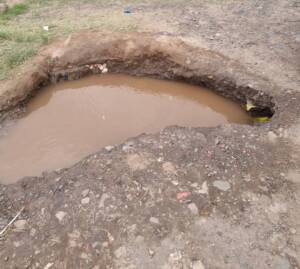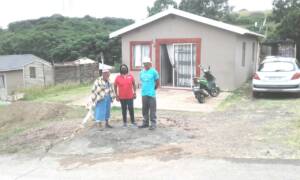 The Minority Front representatives were out doing fieldwork in the Newlands area. Ms Rachel Pillay saw a burst pipe at a resident's house on Sawfish Road, Newlands East, which needed to be fixed immediately, as the burst pipe had created a large hole in front of the resident's home, obstructing entry and exit into their yard.
MF Councillor Sunitha Maharaj reported the matter & got in contact with relevant officials to sort this matter. A team was dispatched and the burst pipe was fixed.
Should you need any assistance in your area, you can contact Councillor Sunitha Maharaj on 067 395 2054.
MF ALL THE WAY