MF Leader Attends HSA Event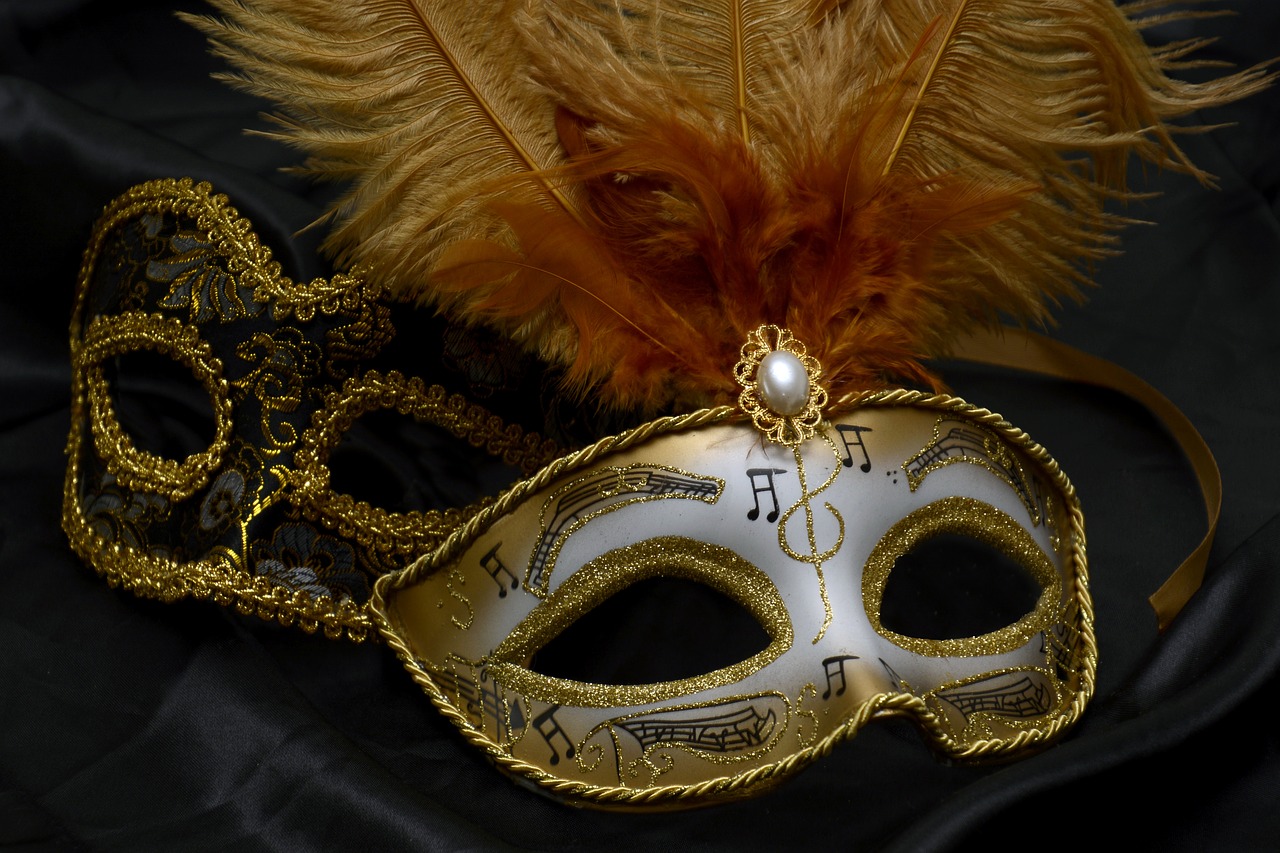 Mrs. Rajbansi said that adolescence is a difficult time with various stresses, however, supporting youth is vital to getting through challenges.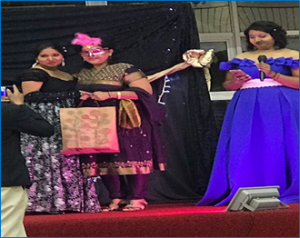 In her address to the Hindu Students Association and guests, Mrs. Rajbansi said that when ones' family sets rules, boundaries and standards of behaviour, this gives young people a sense of consistency and predictability which can be useful in their lives. She further stated that supportive family needs to protect students from risky behaviour like alcohol and drug use, and problems of depression. This would help students academically. The emphasis was also placed on cultural activities, which helps students grow into well-rounded, considerate and caring adults.
Mrs. Rajbansi spoke on youth and lecture relationships which can be strengthened by: having respect for successful human interaction to take place where there is bonding for professional relationships to thrive; being positive amidst the highs and low to foster a beneficial environment; assuming good intent by talking to a person to ascertain what happened which prevents miscommunication; and being honest and talk about something which is wrong to remedy it.
"Developing youth to their potential is both a philosophy and an approach. Positive youth development must focus on increasing youth assets and strengthening protective factors, so that they think creatively in practical ways to effect positive change within their communities through social projects. It is incumbent upon us to promote peace and non-violence as a form of effective diplomacy among our youth. The youth need to be encouraged to think about social issues that the global community faces today, and to apply critical thinking skills on solutions to these challenges," said Mrs. Rajbansi.