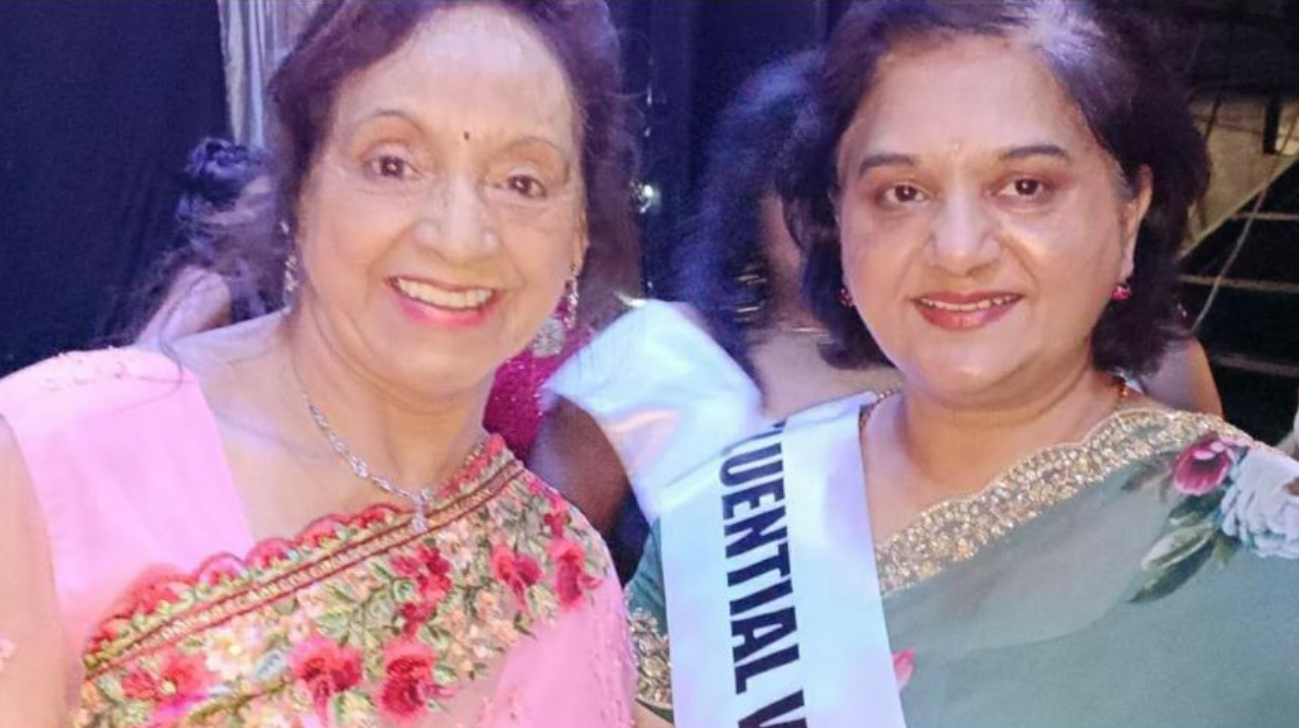 Questions
1. Please tell me about yourself and the work that you do in the community that resulted in you being recognized as one of the Top 100 influential women.
I am a pharmacist by profession. My community practice of 20 years, served the people of the Phoenix. Currently, I am in the KZN Legislature for 22 years, being consecutively voted in from 1999.
My life's work is focused on uplifting vulnerable people through my legislative and constituency work. I am forthright in defending the voiceless and taking on sensitive and tough issues affecting e.g.: LGBTQIA community, the disabled, women, children, cultural, economic, education, health, social and environmental issues.
2. You are in politics and how has this influenced the work you do? How do you juggle your role as a politician and a community activist?
Politicians are leaders and influence is the essence of leadership. Politicians have power but should be powered by principles and proficiency, not positions if we want to serve at grassroots. I remain humble and engage with ordinary people, resolving their day to day political challenges. Politics broadens my knowledge on how the world works and gives me tools to assist people needing access to government programmes. The problems of people guides me to motion parliament for changes in laws, policies, programmes and government budgets, so that these are people friendly.
Time management is critical to juggle the roles of a politician and community activist. This means keeping a diary, having efficient support staff, setting alarm bells and reminders on my phone. The cooperation of people is key to successfully handling hectic schedules whilst I also need spiritual energy and good health and fitness to manage.
3. The awards were on Saturday; how did it feel being on that stage and receiving this prestigious award?
The awards ceremony was glittering and there was such happiness among recipients on the stage. It feels great to be a woman when you have so many other women share their struggles, triumph and support for one another. This award should anchor us to remain true to our calling in life; that is to serve humanity and all of God's creations.
4. You have been awarded many times before which of your awards do you feel was one of the most deserving award?
This award was most deserving because it is local by a woman for a woman. The organization, Big M Productions knows the recipients, their work and achievements, first hand. It's unique in the sense it addresses a key criterion of 'influence'. As we start out, our path is full of obstacles which we overcome as small milestones to grow as a leader but once we become a leader, we know this when nothing is an obstacle anymore, rather everything is an opportunity. We become leaders when we can influence others personalities, behavior and choices. Therefore, women of influence actually mentor and life-coach others to accomplish, usually even more than themselves. This award also benchmarks you to measure your future achievements through your ability to continue to have a growth mindset and continue contributing, positively.
5. Do you feel that more women are deserving of such platforms, especially in a country where more men are in leadership roles?
Our society is still patriarchal in leadership roles and more women are deserving of such platforms and awards, so that this 1% inspiration will break the glass ceilings women face in spite of their 99% perspiration in any field of work. Such women recognition may also, in time, sensitize men to the need to mentor and support women into leadership roles, like the late founder and leader of the Minority Front, Mr A. Rajbansi had done for me and the late Mr D. Mothie had done for Pinkey Mothie, an iconic woman influencer of our times.
Hon Shameen Thakur-Rajbansi
Leader of the Minority Front
KZN Legislature MPL