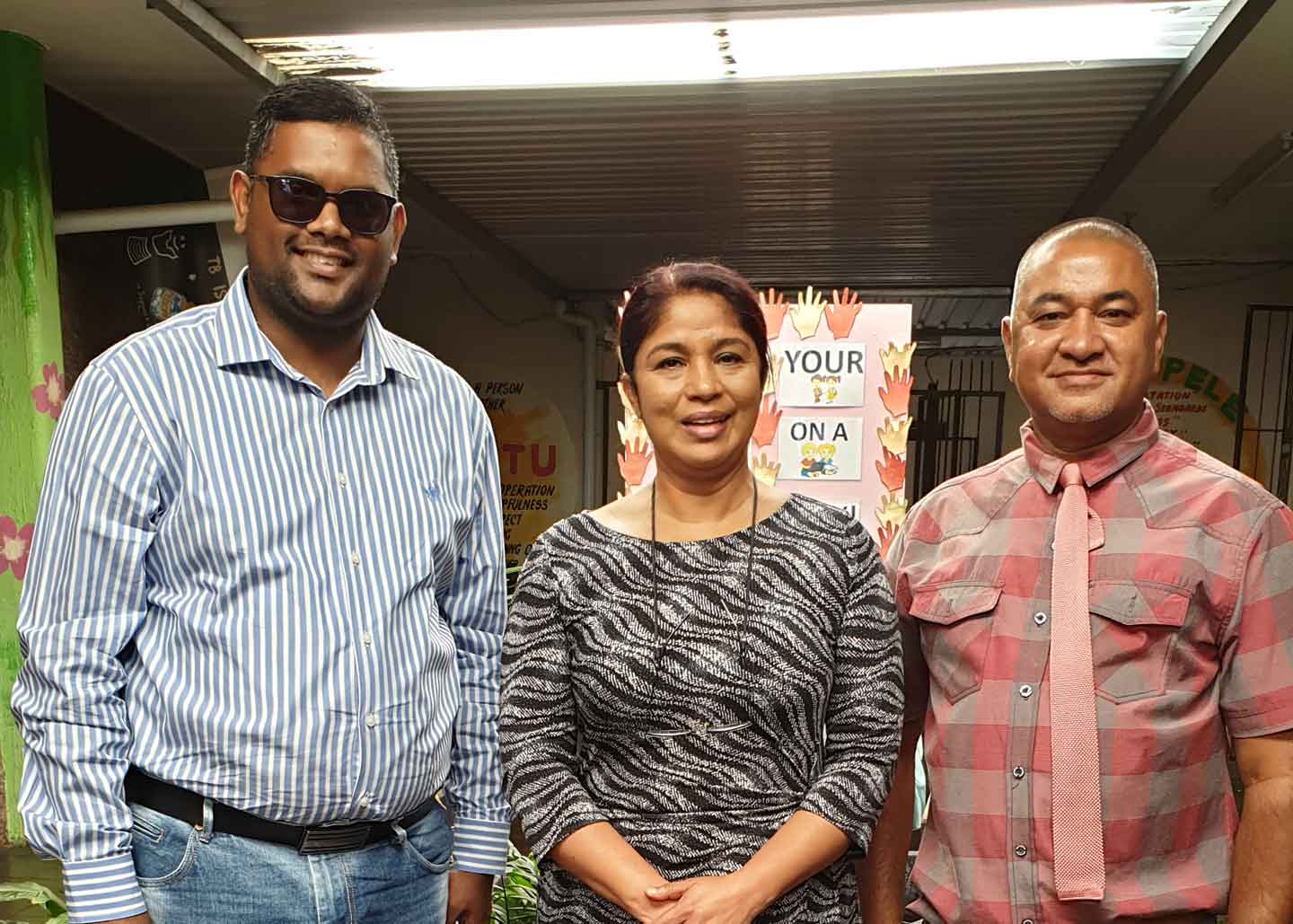 Learners, parents and educators of Greenbury Primary School can now sigh a breath of relief after an enormous debt of R82 000.00 debt was written-off by the Ethekwini Municipality. The debt accumulated after the water meter malfunctioned. This posed a huge financial burden for the school, which depends on fundraising to keep afloat.
Speaking about the write-off, Minority Front Councillor, Jonathan Annipen, who came to the institutions assistance said that schools and other essential services should not be burdened by these bills in the first place.
"The department of Education has got to play a more involved role in the running and managing of schools on a day-to-day basis. Almost all schools in former Indian areas are classified as quintile level 5 schools. This means that they receive a negligible grant from the start for each learner. As a result, schools depend on school fees and extensive fundraising to meeting their financial commitments. School fee recovery is dismal and the socio-economic climate makes it difficult for parents to constantly participate in fundraising projects. This intervention by the municipality is therefore a great relief for the school."
Annipen added that when the school approached him for assistant he had reservations given the many challenges with the Revenue Management System(RMS).
"The RMS has been fraught with inaccuracies and I was concerned that this may have been another inconclusive case. Thankfully, after much intervention and constant follow-ups the city came through. I am just grateful that this burden will not have to borne by the community."
School principal Ms D A Pillay said that she was thankful for the assistance which would ultimately benefit the learners.