Holi Festival Celebrations 2019 @ Rydalvale Grounds, Phoenix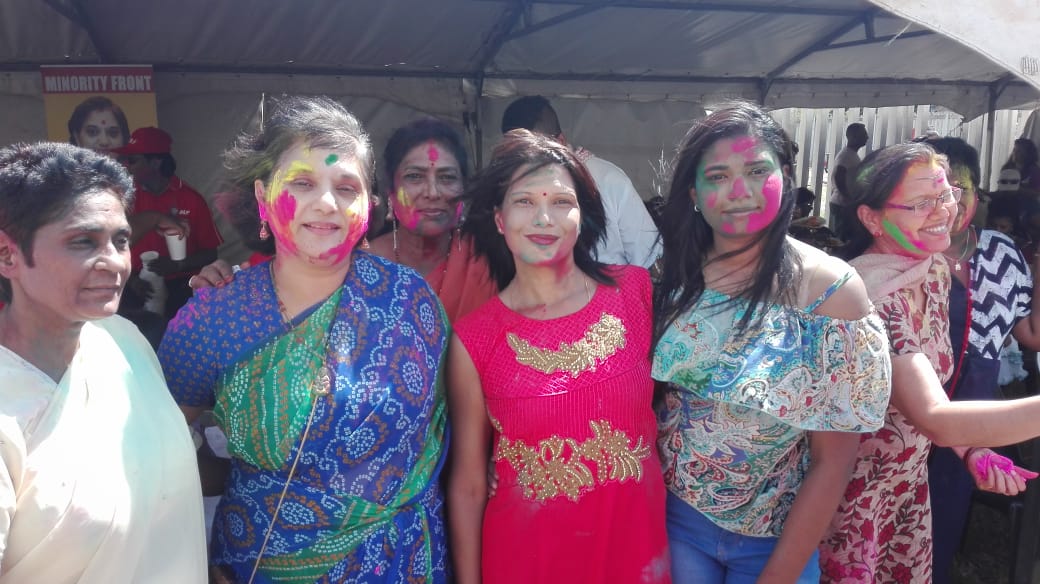 Holi is the festival of love and colour🥰🤩🥳
The Minority Front in association with the Shiv Shakti Sanathan Dharma Sabha held their Holi Celebration yesterday at the Rydalvale Grounds, Phoenix. The celebrations embraced the religious aspects as well as fun, festivity, food, music, dance and lots of colour. Testimony of unity in diversity and social cohesion.