Asherville Family Club Cultural Show With Hon. Rajbansi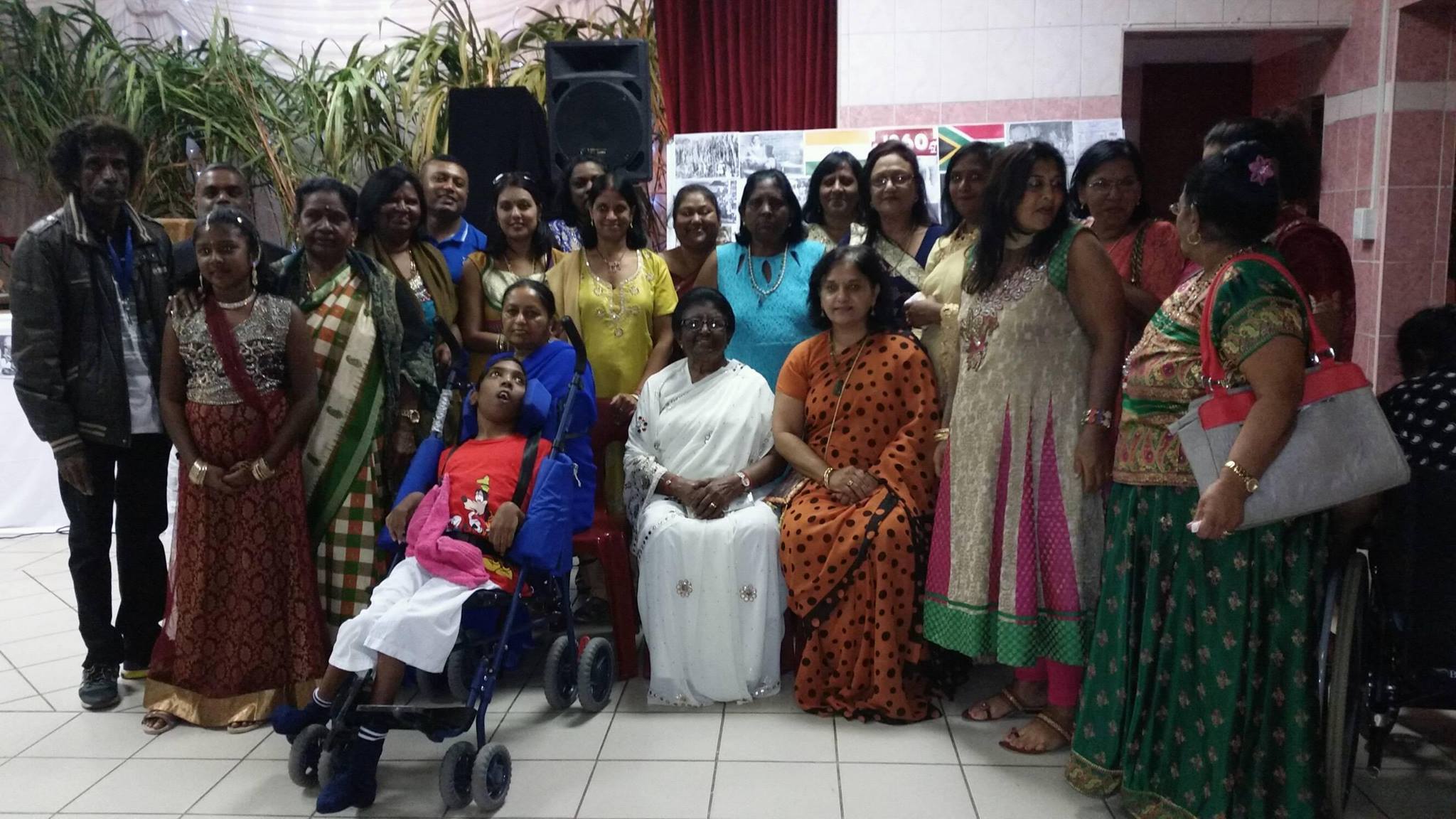 Hon. Shameen Thakur-Rajbansi attended the Asherville Family Club  as a guest speaker at the Nagari Prachani hall in Asherville with senior ladies.
She described this event as a wonderful community programme and thanked Preline who had provided the community with a club for activities to develop the children and guide the youth and care for the seniors.
The Asherville Family Club concert was one with various sketches that were rendered depicting Indian life .
Mrs Rajbansi spoke about family values and how good children need good guidance. The family club is run by Preline and really makes a huge difference in the lives of people in this area. "Well done to everyone."