International Yoga Day Celebration 21st June 2015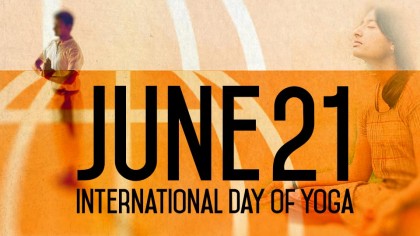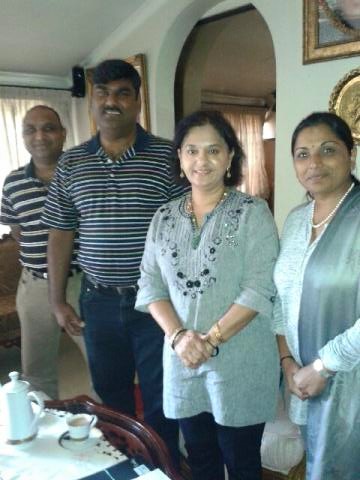 Mrs Shameen Thakur-Rajbansi, MF Leader  with members of the Sivananda Peace Foundation.
"I support the International Yoga Day celebration 21 June.
This is an open invitation to all to  join us at the amphitheater opposite Elangeni hotel on this day to practice yoga and experience the benefits.I can assure all that your effort will be give the desired mind; body & SOUL benefit.
See you all there."