Local NGO Supports Mental Health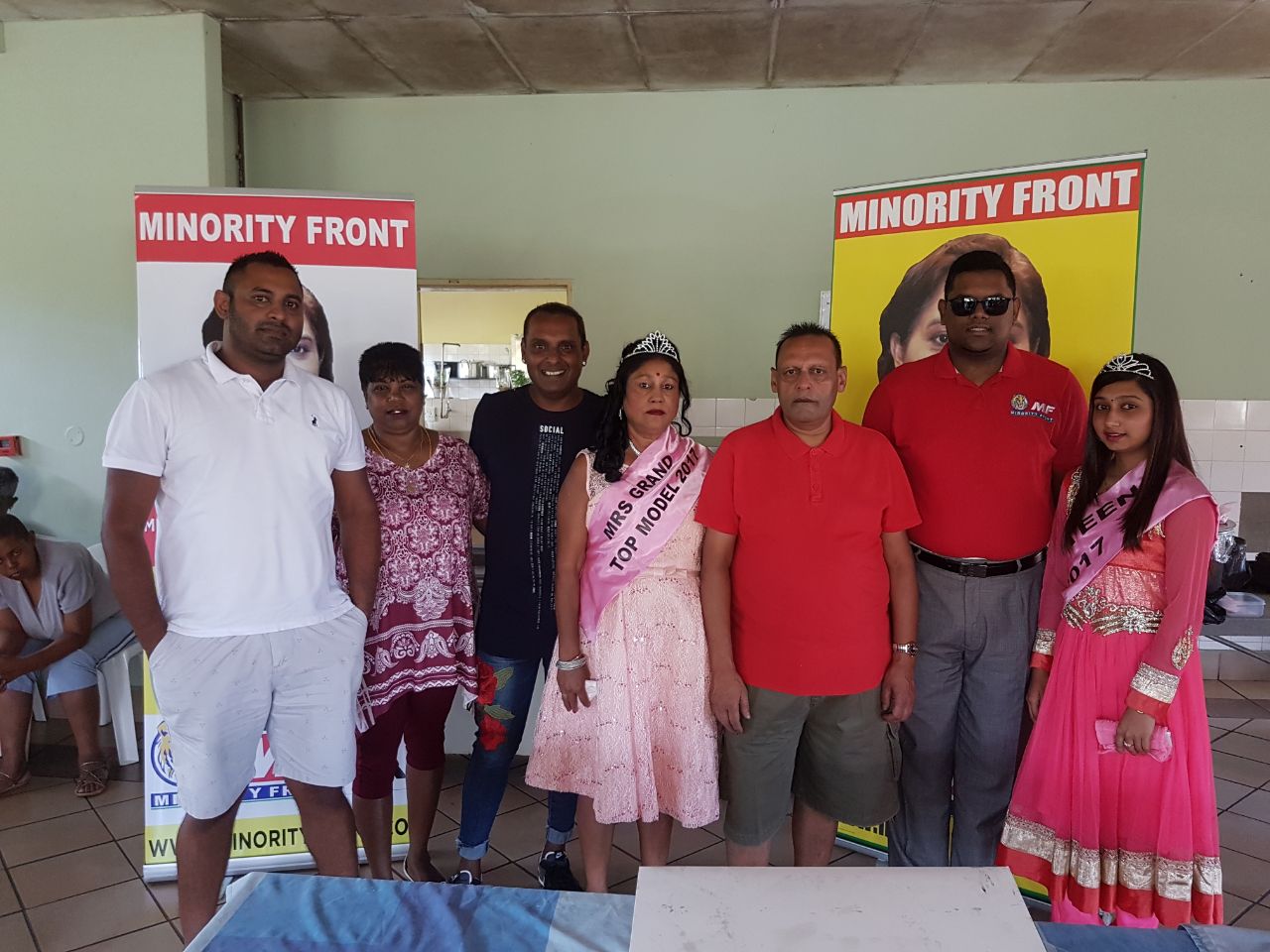 Soul Sisters Production, an NGO in the Phoenix area recently celebrated 10 years of community service. To commemorate the milestone the organization chose to celebrate with the residents at the Durban Mental Health Facility.
CEO of Soul Sisters Production, Farida Jalal said that the organization was founded on the principles of community upliftment and social responsibility.
"We have been doing these outreach programmes for the past 10 years. From wheelchair drives to blanket distribution, home renovations and regular feeding schemes, our team of dedicated volunteers go all out to make our projects a success. Over the years, we are fortunate to have the support of various donors but one organization that has constantly supported us, since our inception is the Minority Front and Mrs Shameen Thakur-Rajbansi, we are deeply indebted to them for all they do for us," said Jalal.
Speaking at the event and representing the Minority Front Leader, Councillor Jonathan Annipen said that the role of Civil Society in an evolving democracy cannot be over emphasized.
"Non-Profit organizations and other Civil Society agencies play a crucial role in ensuring that there is a link between government and the people. Often it is these people that find the flaws in our systems and point us in the right direction. It is for this reason that the MF remains a grassroots political party and has stayed in touch with relevant matters on the ground. Our Leader, Mrs Rajbansi, having practiced Pharmacy for many years is closely acquainted to, not only, the societal challenges facing our people but the Economic and Physical needs that people have as well. The Minority Front therefore congratulates Soul Sisters Production for the sterling work being done in the community and looks forward to partnering with them in the future," said Annipen.