MF Leader Acknowledges EMRS Practitioners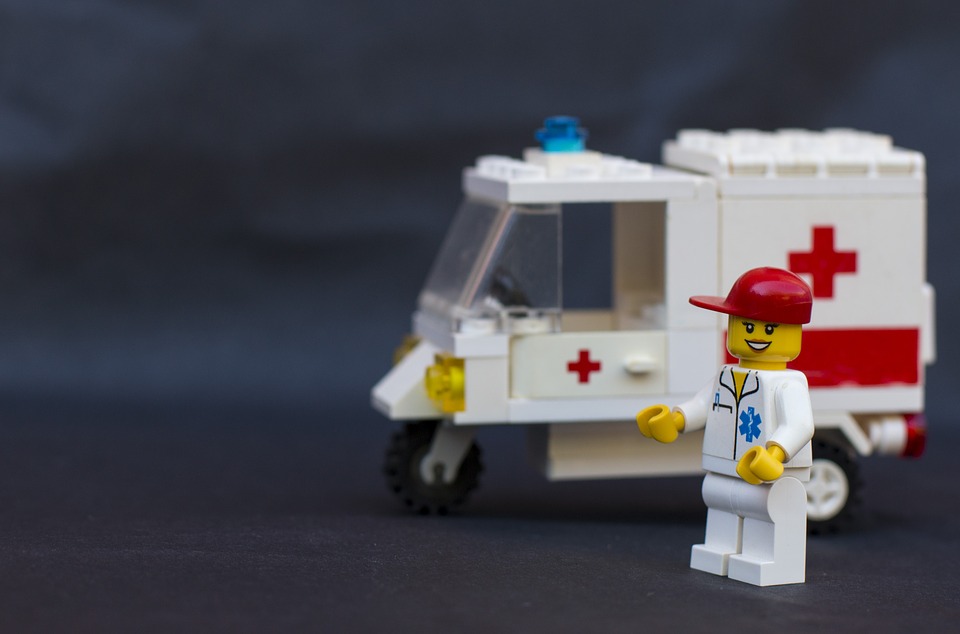 Minority Front Councillor, J. Annipen seen awarding trophies to ambulance practitioners at the Thanks Giving Service Evening held on Friday, 21 July 2017
Minority Front Leader, Mrs. S.T. Rajbansi, acknowledged the efforts of the ambulance practitioners as a vital essential service rendered to the public which, if interrupted would endanger or inconvenience the life or health of people. She noted that this profession has evolved over the years to the point that these practitioners have become an essential part of the pre-hospital chain where assessment of patients is done, providing the requisite treatment and cooperating with hospitals on patient care.
Mrs. Rajbansi expressed admiration for the work ethic of these practitioners, who are often called out to dangerous terrain in outlying areas and are prone to being victims of hijackings and being injured in the course of duty. She mentioned that their work ethic is commendable in also meeting the medical care, pre-hospital and out-of-hospital care and transport services of the public. She reiterated that the service is a core function for meeting government's aim of providing medical services that are accessible and timely; delivering appropriate high quality -safe, coordinated and responsible health care; and sustainably meeting the objectives in an equitable and efficient manner.
The Minority Front Leader said she was proud to be associated with the practitioners who are qualified in Basic Life Support (BLS), Intermediate Life Support (ILS), Advanced Life Support, and, those practitioners who have acquired the Critical Care Assistant (CCA), Emergency Care Technician in Emergency Medical Care (ECT), National Diploma in Emergency Medical care (NDip) and the Bachelors in Emergency Medical Care (B.Tech/B.EMC.
Mrs. Rajbansi agreed that the minimum requirements for ambulances needs standardisation and that more is needed to be done to accommodate and transport multiple patients to health care facilities. She saluted these brave men and women practitioners for their unstinting sacrifice and professionalism displayed in their work on a daily basis.