MF Leader Encourages Youth To Embrace Music Education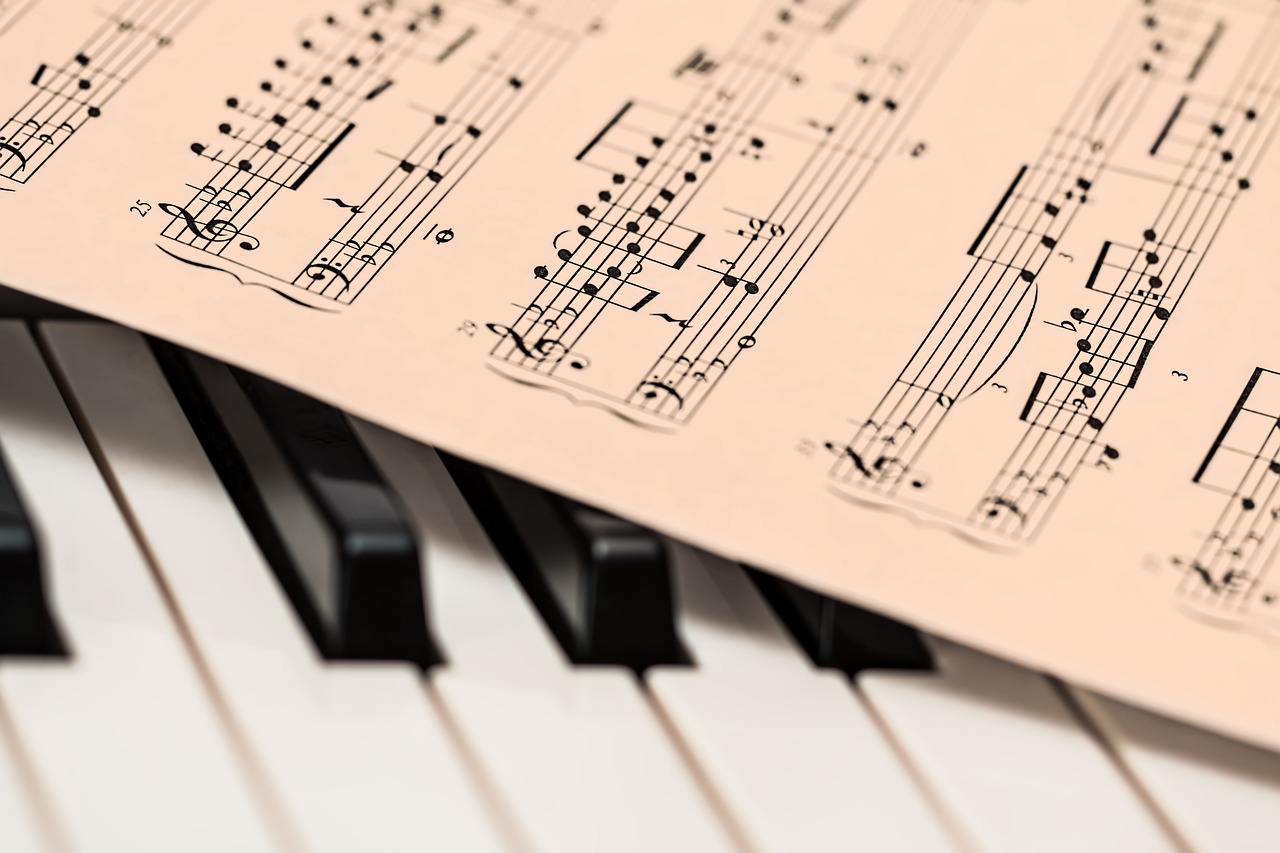 In her address at the Academy's Fundraising Event held on Sunday, 23 July 2017, Mrs. Rajbansi emphasised music education being an indispensable part of quality education and a unique form of music art. On early childhood education, she highlighted the need to foster children to hobby music and music comprehension, particularly the power of education to enter the emotional experience and rise aesthetically.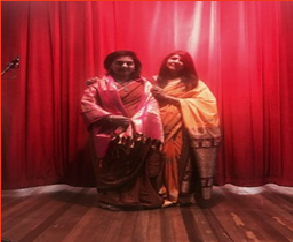 Mrs. Rajbansi commented on teaching and learning from music and the spontaneity it brings when learners are given the opportunity for free play. She added that when musical knowledge is explored in an informal way and when this manifests, then music imitates these activities and creativity is kindled and is thus an expression of a young person's physical, cognitive, social and emotional self. She further added that music promotes intrinsic and unique qualities in young learners, including the development of creativity, social skills, expression, cognition and coordination.
"Music has been shown to create a positive learning environment and atmosphere. It also: increases anticipation; energises learning activities; changes the brain waves; focuses concentration; improves attention span and memory; facilitates a multisensory learning experience; relieves tension; enriches the imagination; and promotes group work through the development of cooperation," said Mrs. Rajbansi. She mentioned the many positive aspects of embracing music study, but, stressed the importance of music being: a catalyst of creating cultures and building civilisations; of enhancing human thought and development; of the mathematical value to keep time and count sequences; for children to gain control over their bodies, muscles, vocal chords and breathing when involved in the physical aspects of music; and being of benefit to special needs children to make them comfortable when in a group.
Mrs. Rajbansi echoed Shakespeare words, "If music be the food of love, play on" and encouraged the youth to harness their musical abilities. She commended the Academy for the excellent work they are doing to empower the youth musically.