MF Leader Attends School Fun Run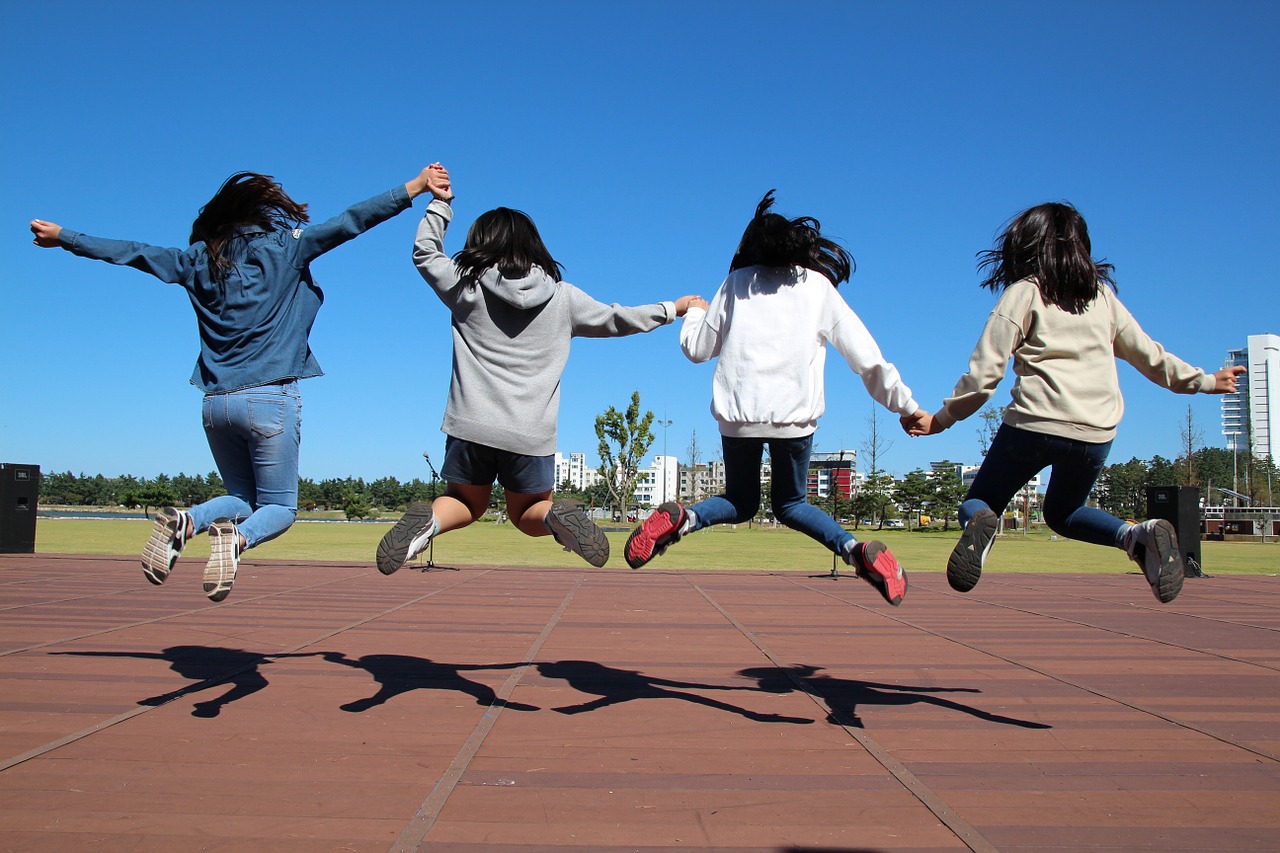 Mrs. Rajbansi mentioned that running is an exercise which serves as a positive distraction and affords us to find some quiet time to break out of the cycle of negative thoughts that affect our mental health.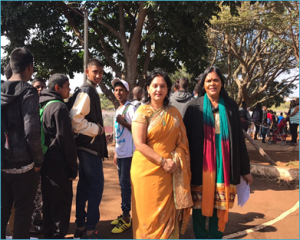 She spoke of the physical benefits of participating in fun runs which helps strengthen our bodies and muscles, bones, improves metabolism and  cardiovascular fitness, prevents the risk of osteoporosis, diabetes and high blood pressure. Fun runs help build friendships and creates harmony in the community.
On the mental benefits of fun runs Mrs. Rajbansi stated that, it gives people a sense of joy, fulfilment and self-worth. Running creates stillness of the mind which makes the body; mind and spirit function in synchronicity, enhancing life experiences. The effect of exercise and running has physiological, emotional and spiritual benefits which changes our outlook of life dramatically," she said.