MF Repairs Burst Pipe Speedily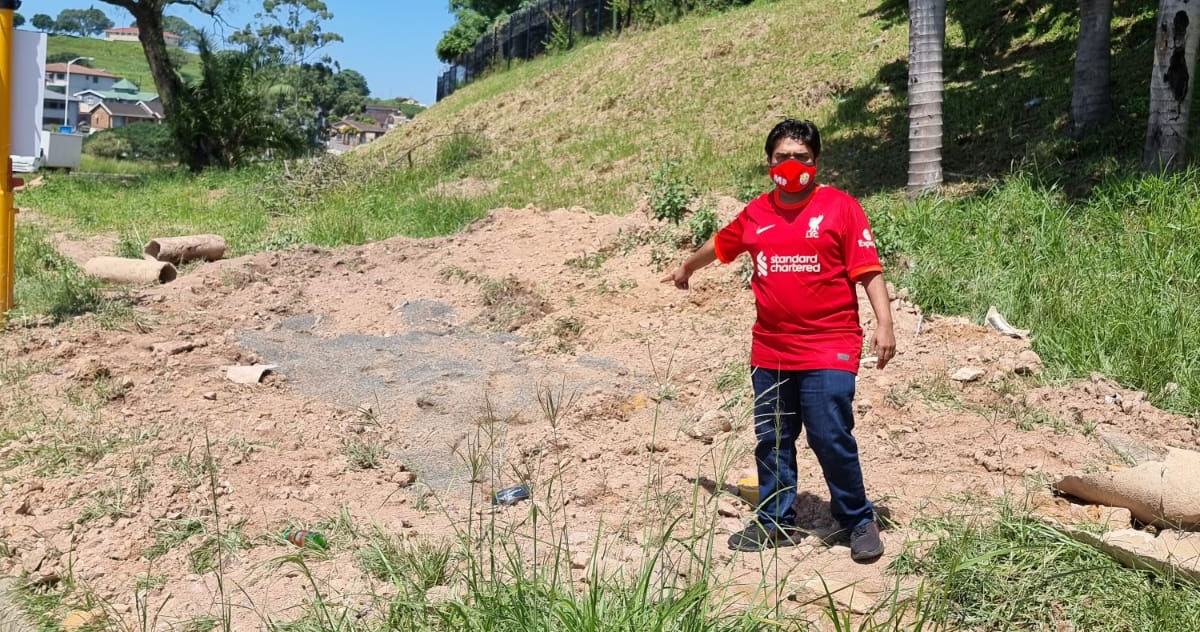 Minority Front representative, Mr P. Koblall reported the burst pipe on R.K. Khan circle in front of the temple. Plumbers were on site within an hour after reporting the matter and repairs were completed with 24 hours.
This pipe was burst due to old and ageing infrastructure. The MF office is inundated with calls from the community for assistance need for various matters. We call on residents to report burst pipe matters when they are seen and not wait for someone else to do it. This can lead to high water bills for the community. You can contact our office on 067 833 2958 to assist you with reporting of the matter.