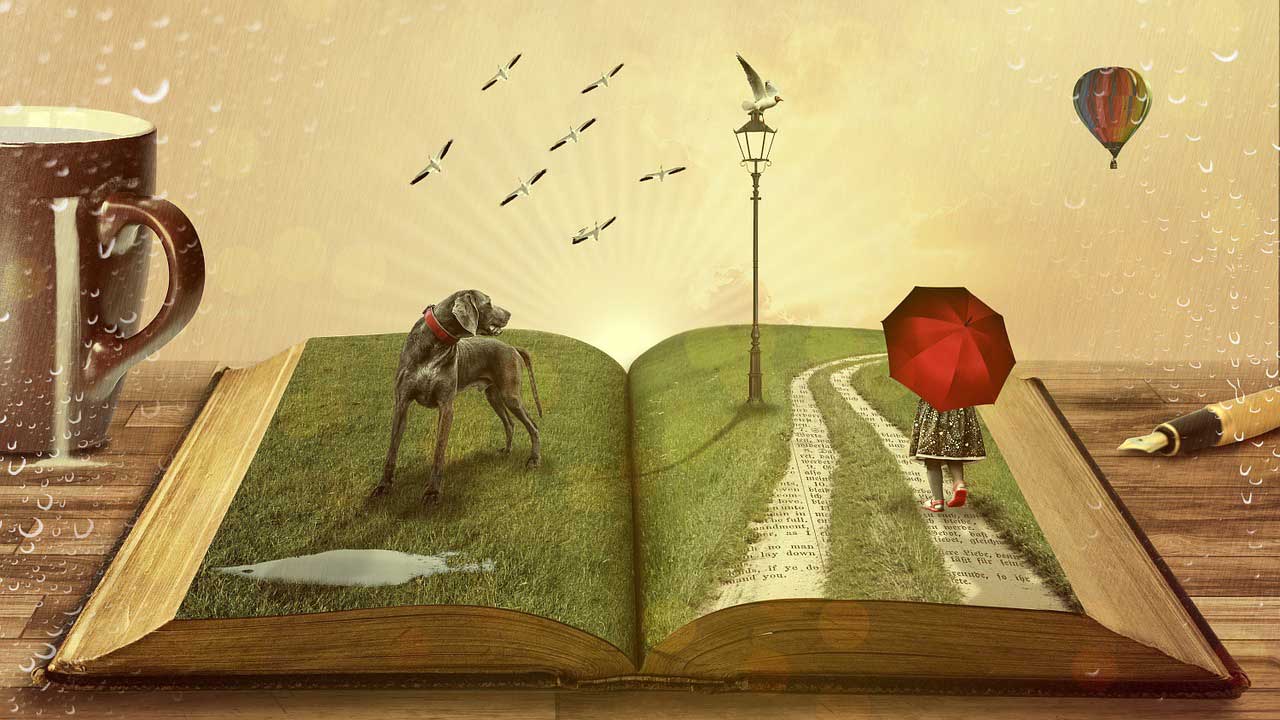 Good day everyone
Today, there are too many people who believe that literature is simply not important or underestimate its abilities to stand the test of time and give us great knowledge. There is a stigma in society that implies one who is more inclined toward science and maths will somehow be more successful in life and that one who is more passionate toward literature and other art forms will be destined to a life of low-paying jobs and unsatisfying careers. Somewhere along the line, the world has come to realization that literature is insignificant. To me, however, literature serves as a gateway to learning of the past and expanding my knowledge and understanding of the world and people. As you all know I have been regarded as someone who is always hungry for knowledge. There are many reasons for that, learning new literature assists you with many tasks in life, your writing, pronunciations and decision- making.
Literature opens our eyes and makes us see more than just what the front door shows. It helps us realize the wide world outside, surrounding us. With this, we begin to learn, ask questions, and build our intuitions and instincts. We expand our minds. When we read, we learn to look between the lines. We are taught to find symbols, make connections, find themes, and learn about characters. Reading expands these skills, and we begin to look at a sentence with a larger sense of detail and depth and realize the importance of hidden meanings, so that we may come to a conclusion.
History and literature are entwined with each other. History is not just about power struggles, wars, names, and dates. It is about people who are products of their time, with their own lives.
Today the world is nothing like it was in the 15th century; people have changed largely. Without literature, we would not know about our past, our families, our ancestors and heritage the people who came before and walked on the same ground as us, is timely inspiring.
Therefore never disregard the value of literature and reading it will take you to places that you have never imagined. The Minority Front would like to encourage each and every one of you to never stop reading and remain hungry for knowledge. Literature changes fixed mind-sets to growth mid-sets. Keep reading.
Thank you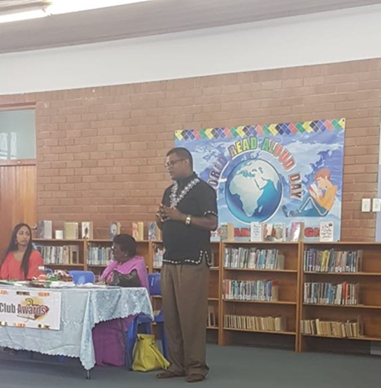 Date:  01.06.2018
Time: 3-4 pm
Venue: Montfort Library
Topic:  The value of Literature
Speaker:  Mrs. Shameen Thakur-Rajbansi (MPL –KZN)