You Can Make Phoenix MF All The Way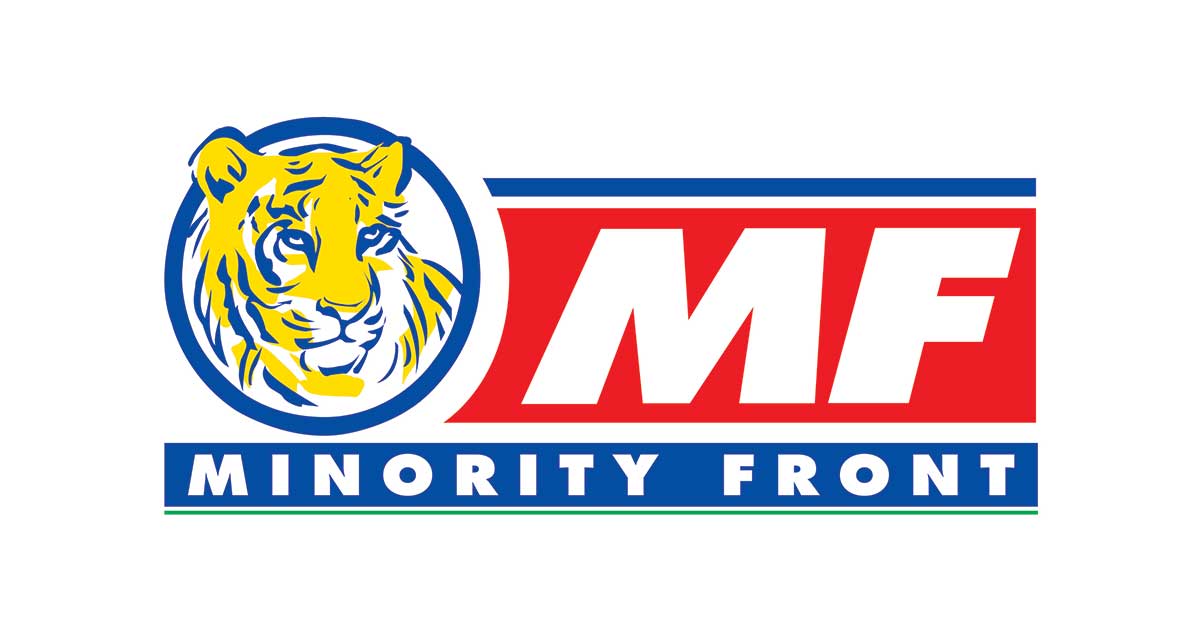 The Minority Front has warned against voting for party hoppers and cheap self-gain opportunists who could care less about the needs of the community or developing the next generation.
This comes after political parties, whom until now, were unheard of in our suburbs and have popped up only because they are desperate for the Indian vote.  
Our communities will no longer be hood-winked by political monopolists that parade our streets once in five years to attract the most cavorted vote in this country.
"Phoenix is now plagued with magicians that can perform the most ridiculous acts all in the name of service delivery and in the 'interests' of the people. These are nothing but political gymnastics meted out by unscrupulous and indiscriminate opportunists", said Mr Jonathan Annipen MF Ward 48 Candidate.
The Minority Front has been consistent in ensuring that our people survive amidst the many social and economic injustices thrust upon them. We have a proven track record of service delivery in areas which we administrate.
The community must express their disgust in those who make false promises every election and paste the poles to create the own popularity. Use your power at the polls on Wednesday, 19 February 2014 and show them your vote is not so cheap, VOTE Minority Front and be part of the change.
Leader of the Minority Front Mrs Shameen Thakur Rajbansi supports Mr Jonathan Annipen and youth development by deploying Mr Annipen to contest the Ward 48 bi-election.
"While shameless cowards are criticizing our decision to deploy a youth to this ward we are confident that our decision will pay dividends. The late Mr A Rajbansi inculcated this attitude in the Minority Front and promoted youth because he started out as a youth leader and grew to powerful positions for the advancement our people. As a result, those who were groomed by Mr Rajbansi, have become expert in serving the community, I have the confidence in Mr Annipen" said Mrs Rajbansi
The Minority Front has been engaging in vigorous campaigning within the ward and is determined to see the tides turn from the DA who have held this ward in various guises as the NNP, DP and now the DA for the past 20 years.
Mrs Rajbansi says it is now time to Make Ward 48 MF ALL THE WAY ! ! !