MF Leader Urges Public Input For National School Calendar Policy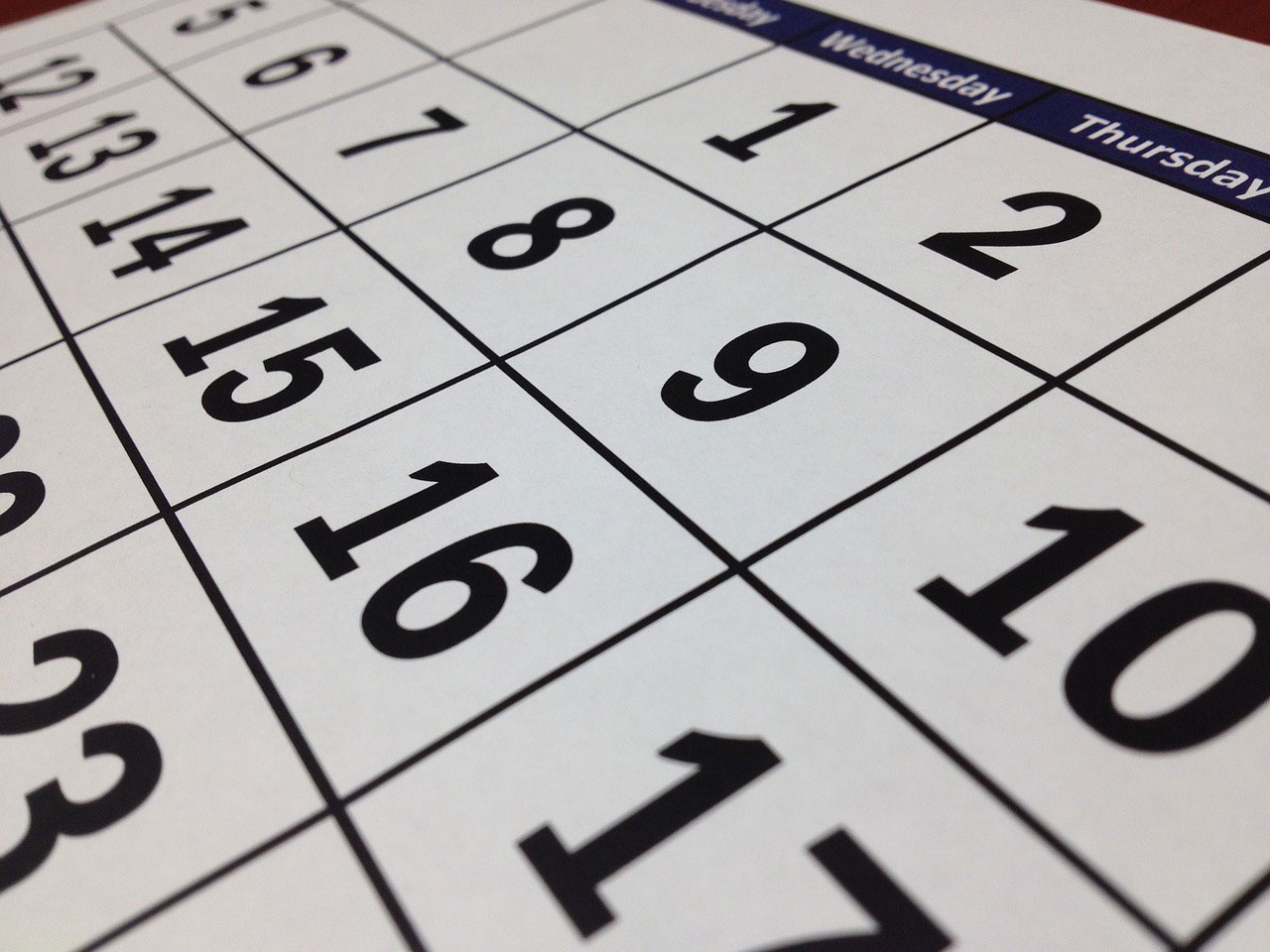 Mrs S Thakur-Rajbansi is calling on all members of the public to make submissions on the National Policy for Determining School Calendars.
The Proposed amended National Policy for determining School Calendars for Public Schools in South Africa, affects everyone, she said at this stage, the Department of Basic Education has indicated that they have not received any submissions pertaining to religious holidays such as Diwali and Eid.
The public are encouraged to make submissions to the department during this consultative process while the policy is being amended, "now is the time we can make a difference and see the changes needed in our schools implemented" said Mrs Thakur-Rajbansi.
The closing date for submissions in the 28 February 2014
All interested persons and organisations are invited to comment on the proposed amended Policy, in writing, and direct the comments to:
The Acting Director-General
Private Bag X895
Pretoria
0001
For attention Mr S. Mlambo
Tel: 012 357 3451/ 012 357 3453
Fax: 012 328 3532
Email: Mlambo.s@dbe.gov.za
You can click on the links below to download a copy of the proposed amendments as well as a copy of National Education Policy Act
Should you require further assistance with your submission, you can contact any of the Minority Front offices.
Government Notice: Proposed amended National Policy for determining School Calendars for Public Schools in South Africa
National Education Policy Act 27 of 1996: National policy for designing school calendars for ordinary public schools in South Africa