MF Leader Supports Pundit Chunelall Narine Tour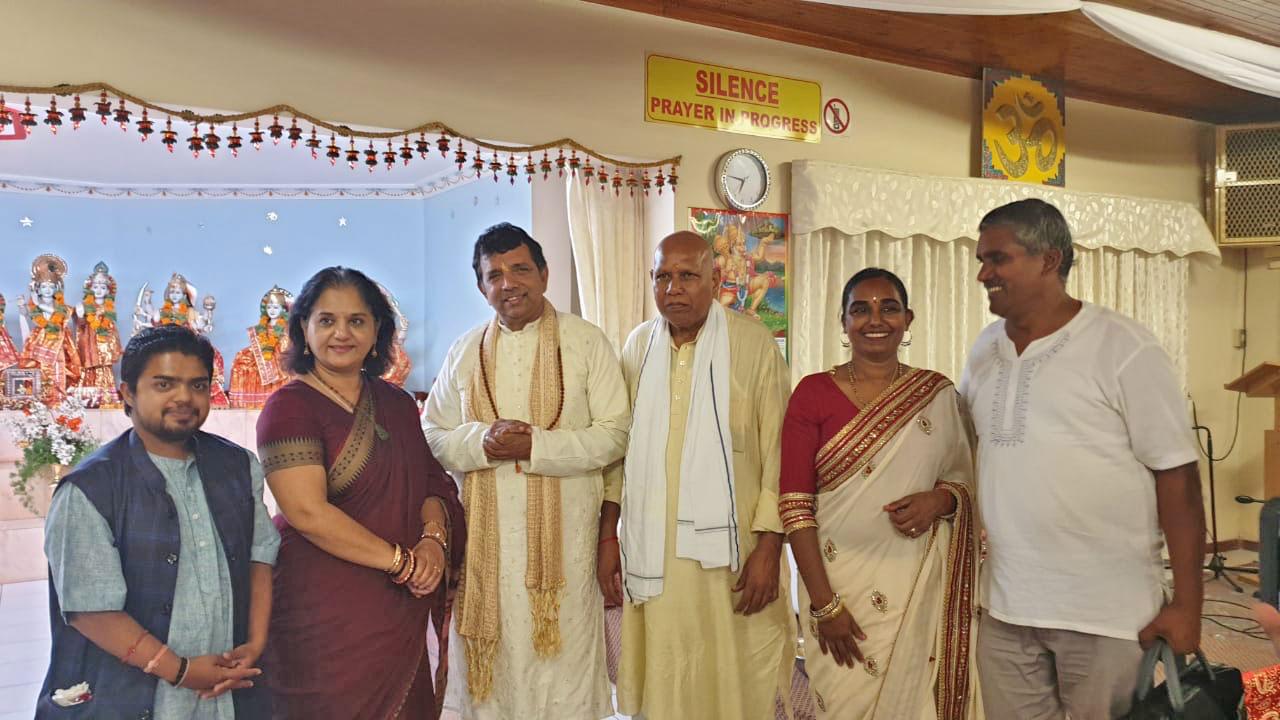 Mrs Rajbansi stated that the Minority Front participates in programmes that are positive and intend uplifting our youth and women, in particular. Pundit Chunelall Narine has visited South Africa for 13 years now and every visit brings hope and knowledge to our people.
His discourse, bhajans and youth competitions attracts many hindus. Punditji leaves in March and therefore the community is urged to attend the satsangs where he will be giving discourse on Ramayan and Bhagavad Gita, in particular.