MF Leader Visits The Mohanji Dattatapovan Ashram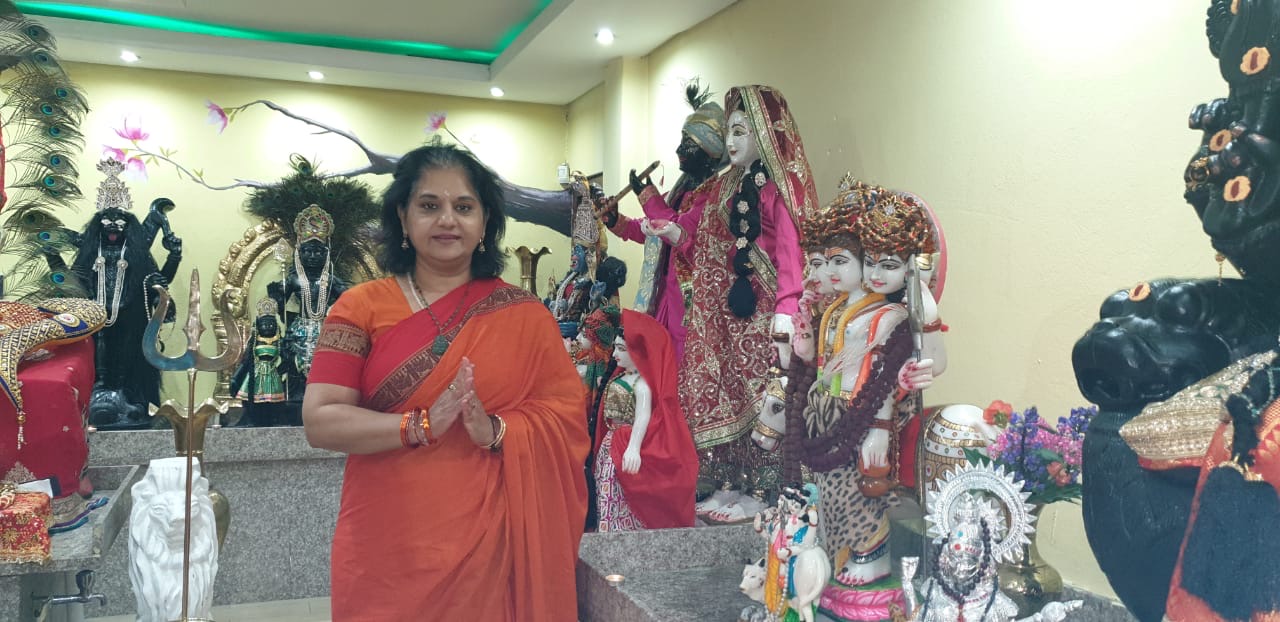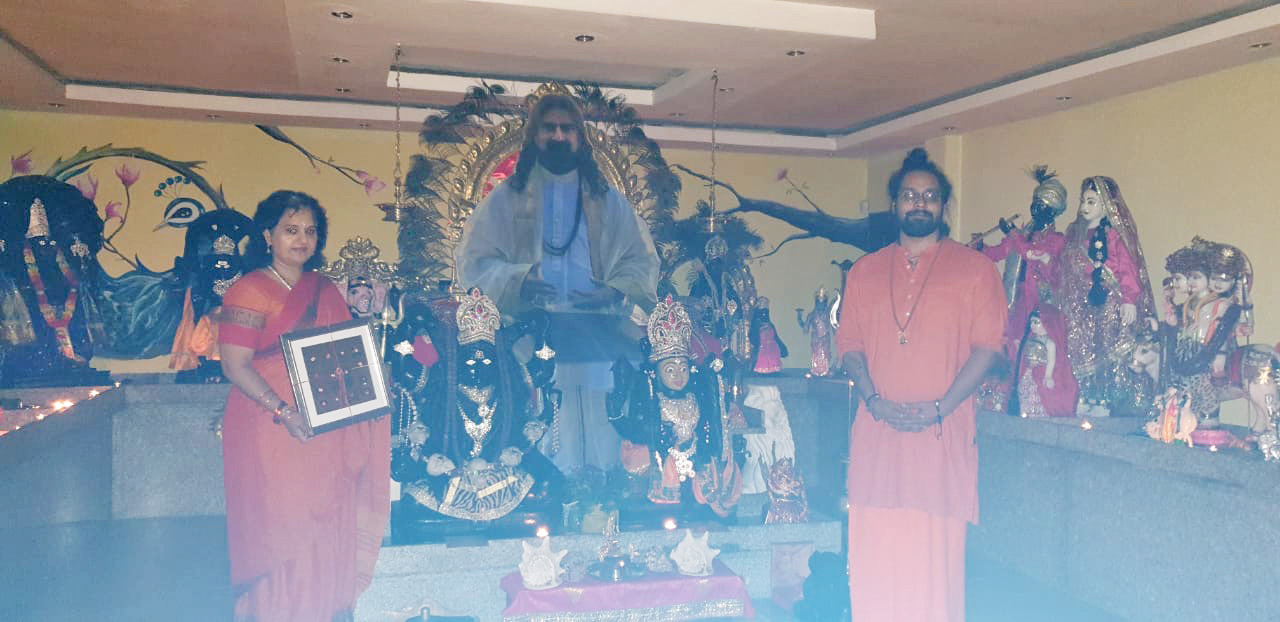 Mrs Shameen Thakur-Rajbansi visited the Mohanji Dattatapovan Ashram recently and had an important meeting with Swami Mohanji and other committee members. The followers of Shri Mohanji from India, are on a fund-raising drive to establish a cultural centre where devotees and the general public can visit to take advantage of various wellness programmes, amongst other teachings.
Mrs Rajbansi stated that this is a positive movement that can only bring peace, harmony and prosperity to our citizens. Everyone should assist in this mammoth project.