MF Leader, Wise Words On 16 Days Of Activism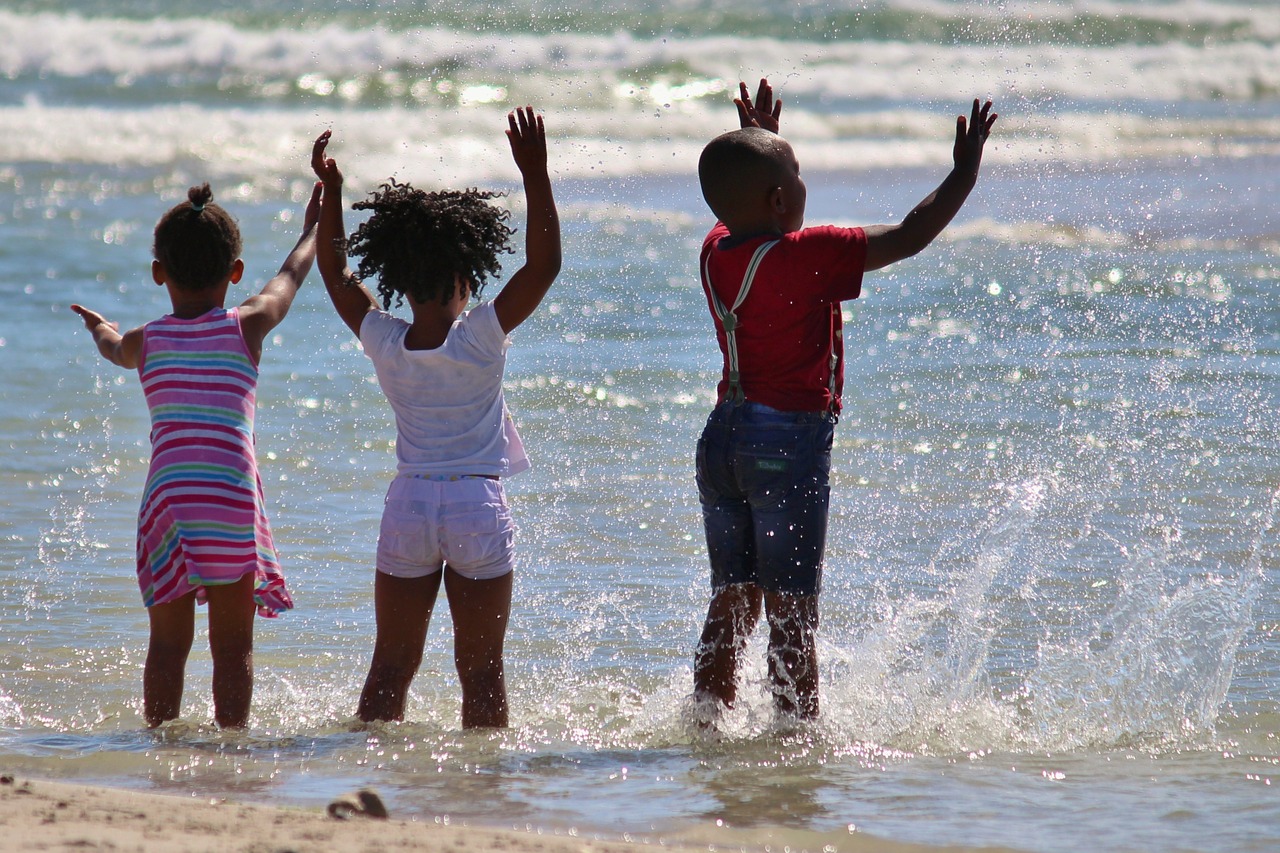 As we come to last of the 16 days of activism of violence against women and children; lets remember all those who lost their lives at the hands of other violent human beings.
Remember even professional women face these challenges and more. Educated women are on many occassions financially and emotionally abused at home. In the workplace; if men cannot compete with them fairly; they emotionally blackmail them or just use vicious ways to intimidate or get rid of them.
The killing of any woman ultimately by a man is a sin even God will never condone. Please think before hurting women & children by action; thought or deed.