What MF Leader Expects from State of Nation Address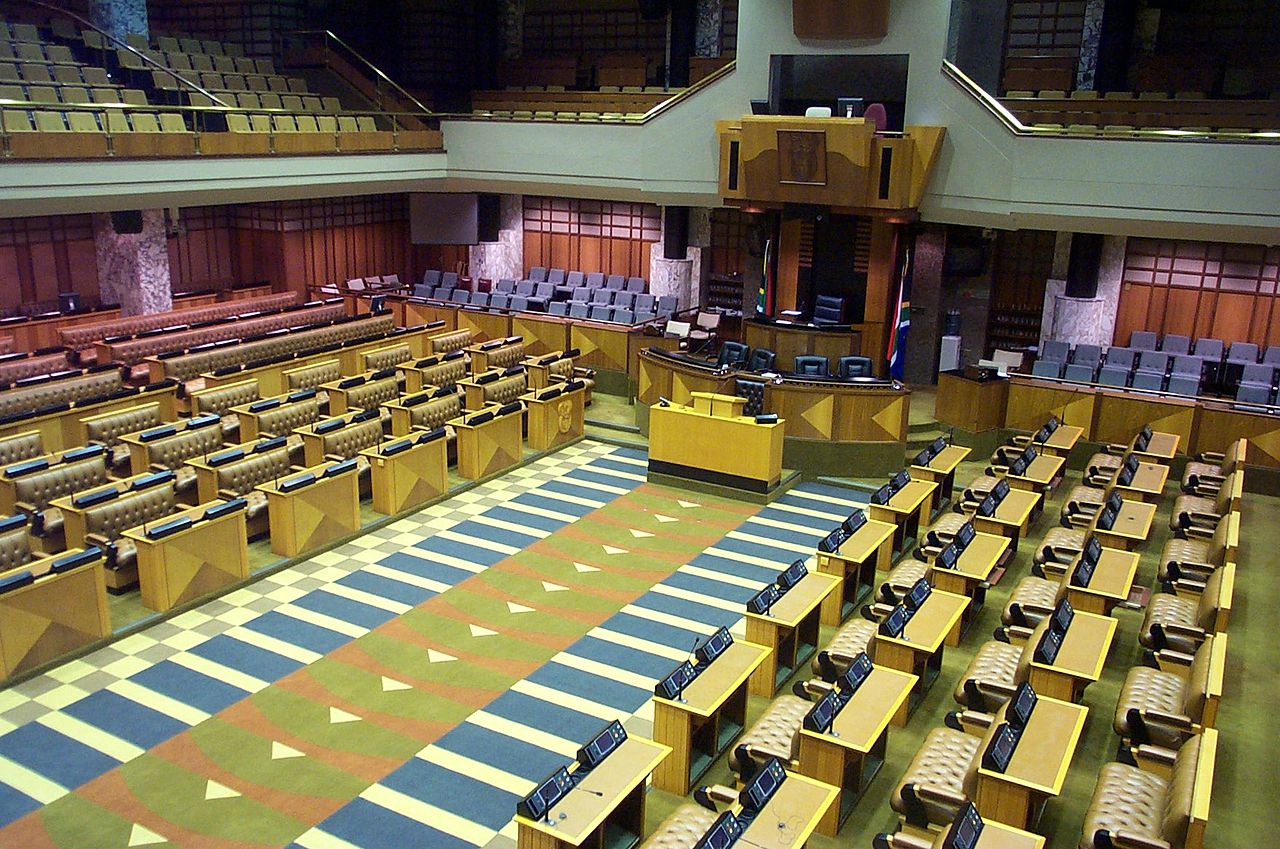 1) What is your name and position in Minority Front?
Mrs Shameen Thakur-Rajbansi, Leader of the Minority Front.
2) What does the party expect Jacob Zuma to say in his State of Nation Address tomorrow?
 The MF expects focus on improving the quality of education and healthcare. The plans to increase permanent jobs. The view of pronouncing on a worthy grant such as a widows grant.  Proof of a proper indigent or pro poor policy for certain basic services.
How the government plans to increase the tax base and make the superrich socially responsible.
How the NDP 2030 will be implemented in short, medium and long term strategies.
How SA can look at our citizens as moral units first then economically. How with a medium size population we can develop our citizens in terms of human scale norms so that we have happy people and our HDI and innovation indices improve internationally.
How will NHI be funded and implemented.
What his decision on eastern languages preservation and permanent teacher employment. His candid view on BBBEE and black meaning Indian and coloreds.
These are just some burning issues, President J Zuma needs to address.
3) What issues does Minority Front think the President should address, but will not?
President Jacob Zuma needs to address the affirmative action sunset clause for 2014. The ruling party's resolution on this matter and his view as president of SA he must state facts and give a clear, decisive answer since this is the 20th year of democracy and born frees have their own vision about an open and equal society.
The nation, especially minorities need an honest answer in view of rising unemployment, brain drain and government inefficiency.
4) Does Minority Front think President Zuma's speech tomorrow will be a success? Why or why not?
The success of his speech will depend on honesty wrt the burning issues and his own clarification on Nkandla before anything else.
The statistics given must be backed by real life examples.
Featured image by Kaihsu Tai.