Senior Citizens Diwali Celebration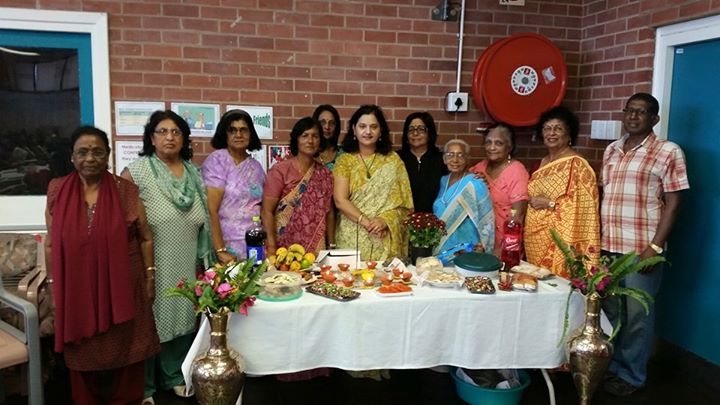 United Senior Citizens in Stanmore, held a glamorous celebration in commemoration of the hindu festival of lights, Diwali.
The event marked by dazzling colours, tasty indian delights, cultural attire and music.
Minority Front Leader Mrs Shameen Thakur Rajbansi, who sponsored the event was the guest of Honour and addressed the audience on the significance of Diwali. She encouraged the seniors to supervise their grandchildren and youth with the use of fireworks and wished them well on this auspicious occasion.