Anti-Indian Sentiments By Phumlani Mfeka : The Consul General of India in SA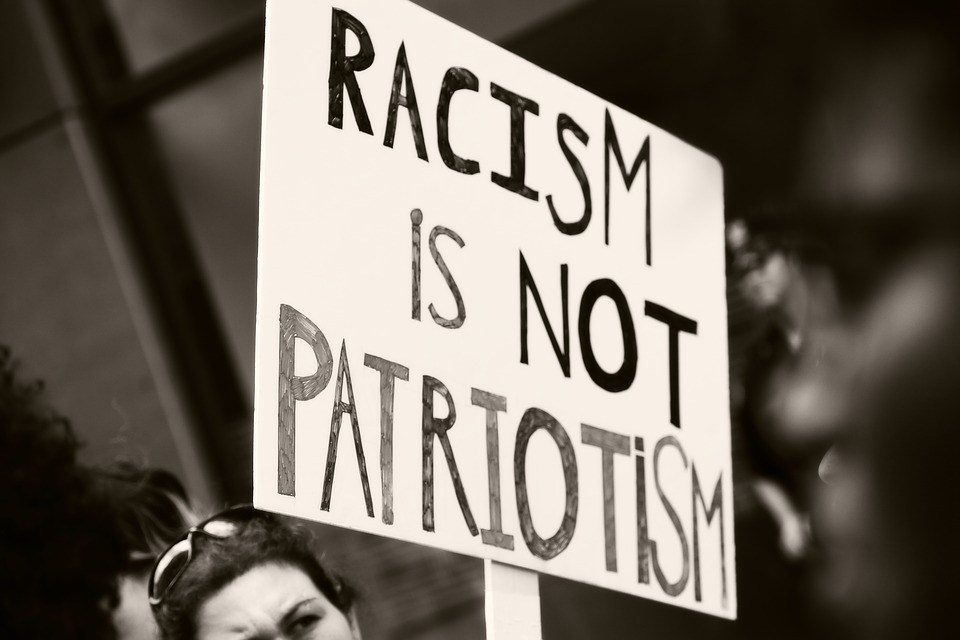 The Consul General of India in SA
Durban
His Excellency
Mr R Ragunathan
RE: ANTI-INDIAN SENTIMENTS BY PHUMLANI MFEKA
SIR,
The recent remarks by Phumlani Mfeka, on social media, calling for "bloodshed" and inciting violence against the Indian community in Kwa-Zulu Natal refers.
Mfeka's remarks are undemocratic and rouse racial rigidity between black Africans and Indians. I am certain that you would clarification on the events that unfolded in 1949 and 1985. The happenings of this carnage caused the loss of lives, destroyed families and left Indian people devastated.
Mfekas glim comments leave room for grave concern. This modern day "Hitler" must be stopped before there is a bloodbath in KZN. His utterances have the potential to repeat the German holocaust in the Indian context of South Africa.
As a Political Youth Leader, advocating the rights of minority communities, and as a patriotic South African of Indian origin I am calling on the High Commission of India in South Africa to act immediately to protect the interests of Indian people in South Africa.
The commission must engage with the constitutional court and the Human Rights Commission and pursue legal action against this unscrupulous and loose cannon. If need be India must call for sanctions against SA as a contravention of the United Nations Universal Human Rights Declaration.
Mfeka's reference to the riots of 1949 and 1985 must be treated as a threat and must be advanced with the scorn and contempt it deserves. There must be a no tolerance stance against these utterances; if this is matter is not addressed then India should prepare for militant action in defence of the Indian presence in SA and to preserve the dignity of persons of Indian descent.
I await a response on this matter.
Jonathan Annipen
Minority Front Youth Leader
Party Spokesperson