Council Grants In Aid Application Now Open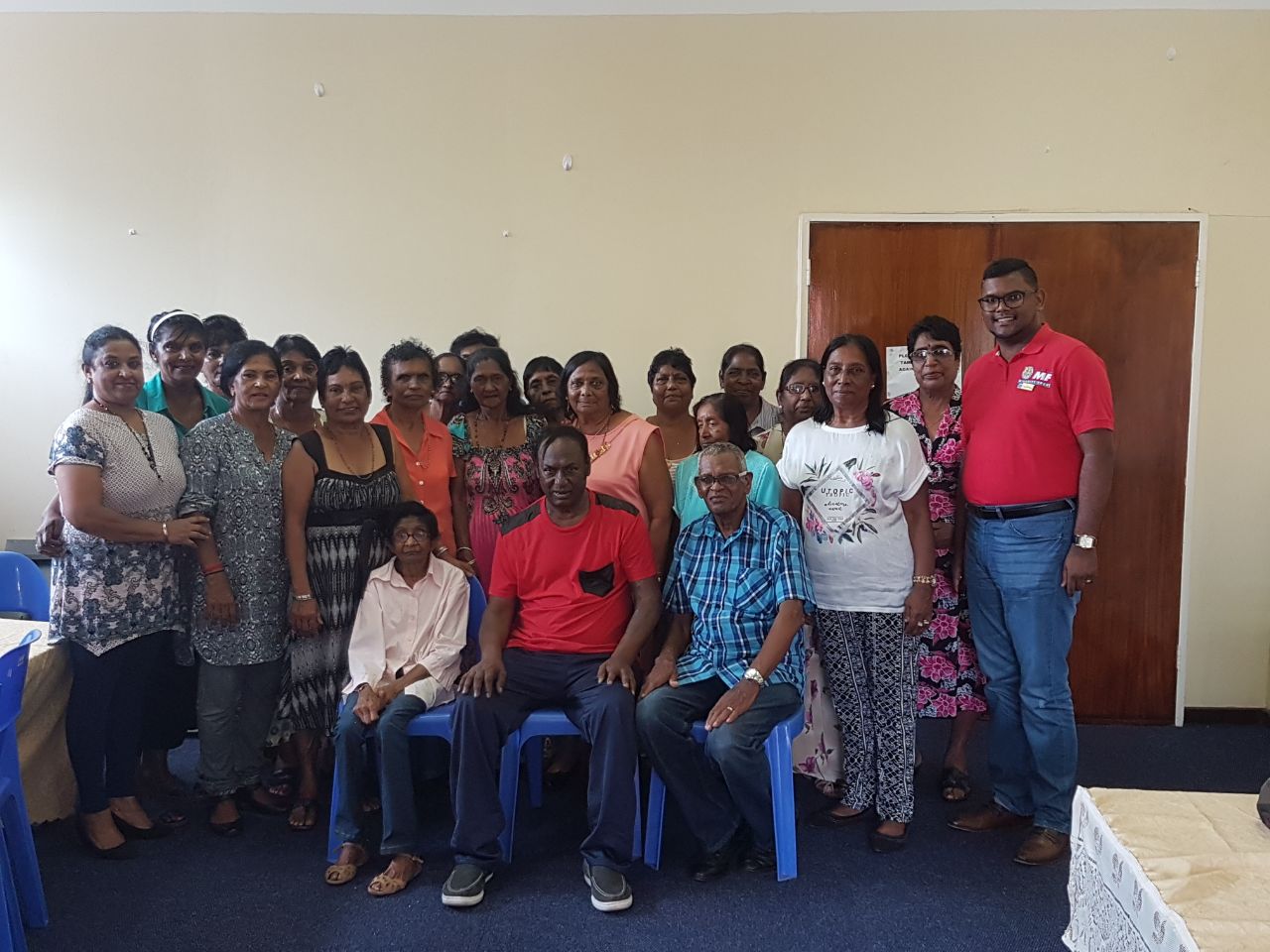 Non Profit Organizations and Public Benefit Organizations which are registered with the Department of Social Development can now apply for the Grants-in-Aid programme of the Ethekwini Municipality.
Organizations such as support groups, faith based organizations and civil society organizations can locate a copy of the form from the Minority Front offices.
Minority Front Councillor, Jonathan Annipen, said that this is an excellent opportunity for Non-Government Organizations to show case their work and gain financial support from the city.
"This annual project is designed to assist civil society with funds set aside by the Municipality for the purpose of empowering community based projects. I encourage all organizations to complete an application and return it to the Municipality before the 31st of May 2018," said Annipen.