Pensioners Informed of SASSA Card Saga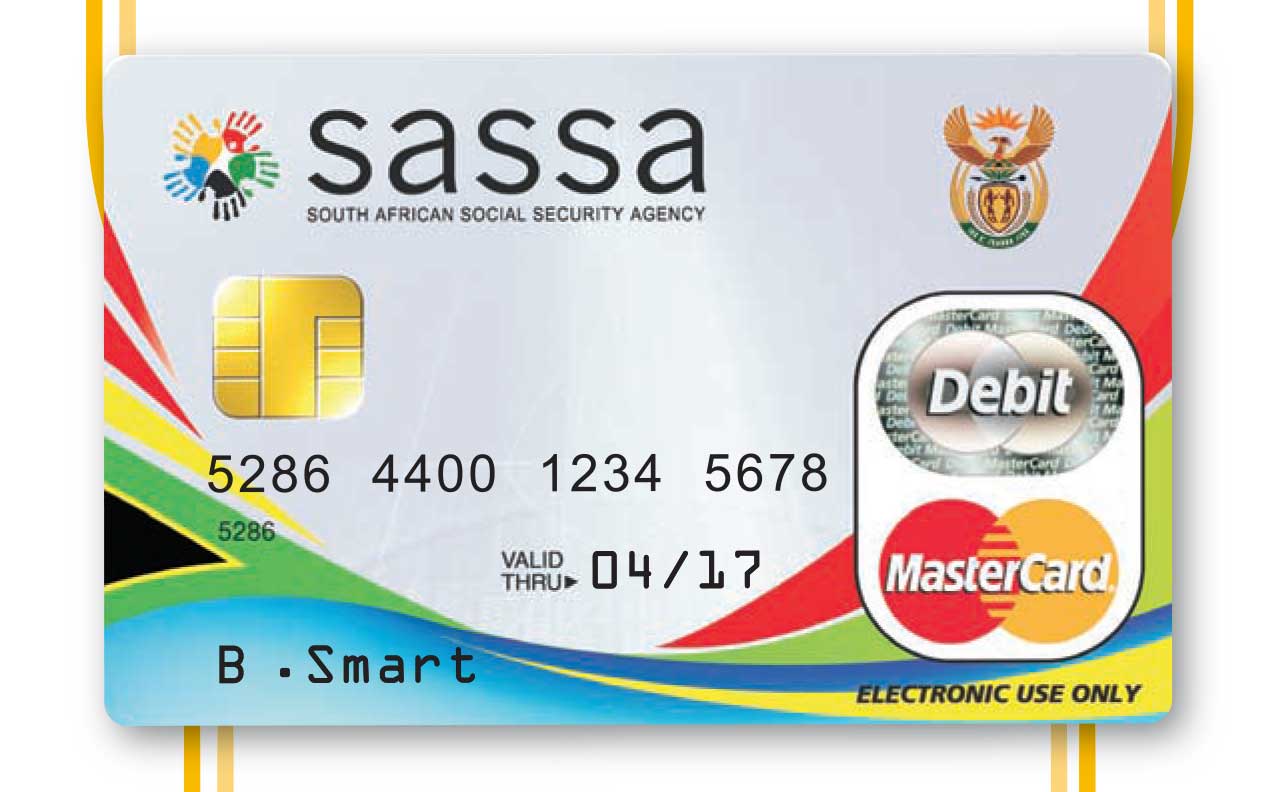 Minority Front Councillor, Jonathan Annipen, addressed pensioners regarding the issuing of new SASSA Cards. He said that while there was great uncertainty about when the new cards would be issued, pensioners can rest assured that they would be paid.
"This is a very significant time for Social Grant beneficiaries and many of them are concerned about whether they will be paid in the transition process. The South African Social Security Agency will be responsible for issuing new cards. No other agency will issue these cards. While the post office is the new payment point they will not be involved in the administration process. People are also concerned about letters they received about changing to the bank as a payment method.
This is a twofold process. Firstly for those who already have pensions being deposited into their bank accounts will need to ensure that they complete the forms posted to them and returned these forms to SASSA. Those who received correspondence about changing to the bank, they should know that this is an optional arrangement and not mandatory. There are bank changes and services fees associated with putting their money into the banks and therefore beneficiaries must get full information before taking on this offer. Also the issuing of new cards which started on the 17 April 2018 is at present only for new applicants. Existing beneficiaries will only be able to start renewing their cards as at the 2 May 2018 at SASSA Offices."