MF Proposal: Prayer Sites On The KZN Coastline For Cultural Practices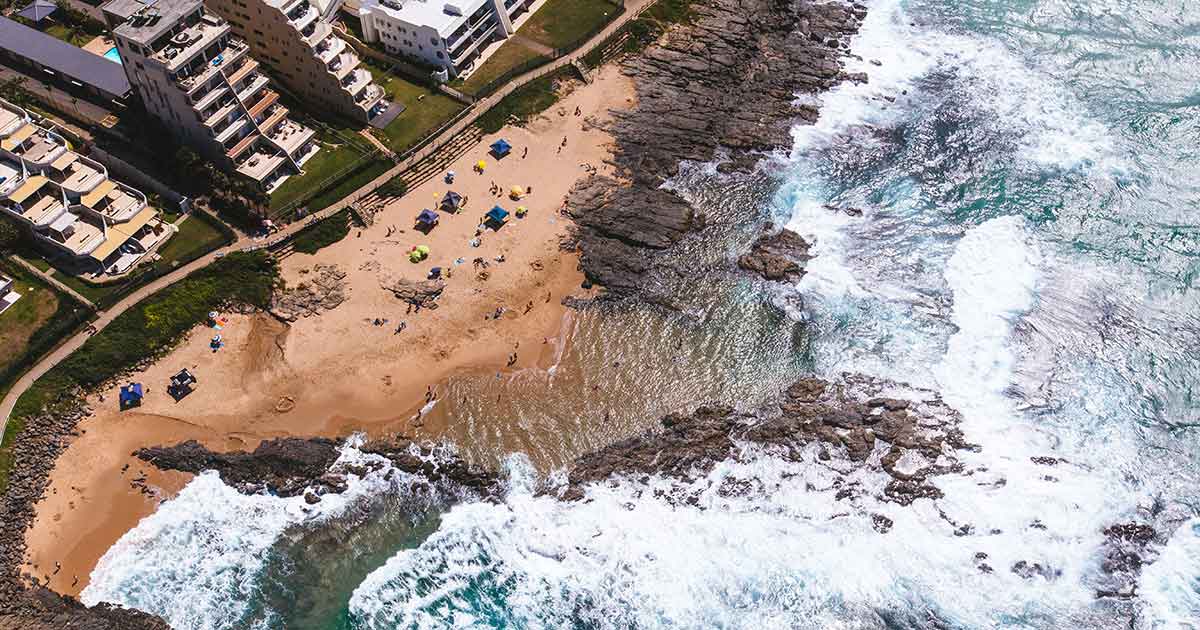 BACKGROUND
The sea plays an important role in terms of religious practices amongst the Hindu and Shembe faiths.
Many challenges have been faced historically and prevalent still 20 years into our democracy, for Hindus and other persons who worship the sea.
The challenges are that no proper prayer site is allocated along the large stretch of the KZN coastline for prayer.
Security issues arise on the beaches if one goes too early in the morning or too late in the evening.
Municipal by-laws adherence.
Mixed activities on the coastline.
NEEDS ANALYSIS
Can be done via a petition signed by affected religious organisations.
ADVANTAGES
Happier community through prayer fulfilment
Increase in religious tourism to KZN
KZN economic spin-off by the complementary businesses supported by worshipers
Hiring fees by organisations booking use.
RECOMMENDATIONS:
At least 5 sites along the KZN coast:

Hibiscus
Umdhoni
Ethekwini (x3), including LaMercy, Merebank, Isipingo
Kwa-Dukuza and
Richards Bay

Size of site allocation to accommodate at least 200 worshipers at any given time.
Maintenance of site allocated by an authoritative religious umbrella body and relevant municipality.
WAY FORWARD
The Provincial Coastline Committee deliberating on this socio-economic opportunity, in terms of the SA Integrated Coastal Management Act (24 of 2008).
Submitted by
Shameen Thakur-Rajbansi (MPL – KZN)