MF Leader's Comment On Cricket South Africa's Decision To Only Appoint Black Consultants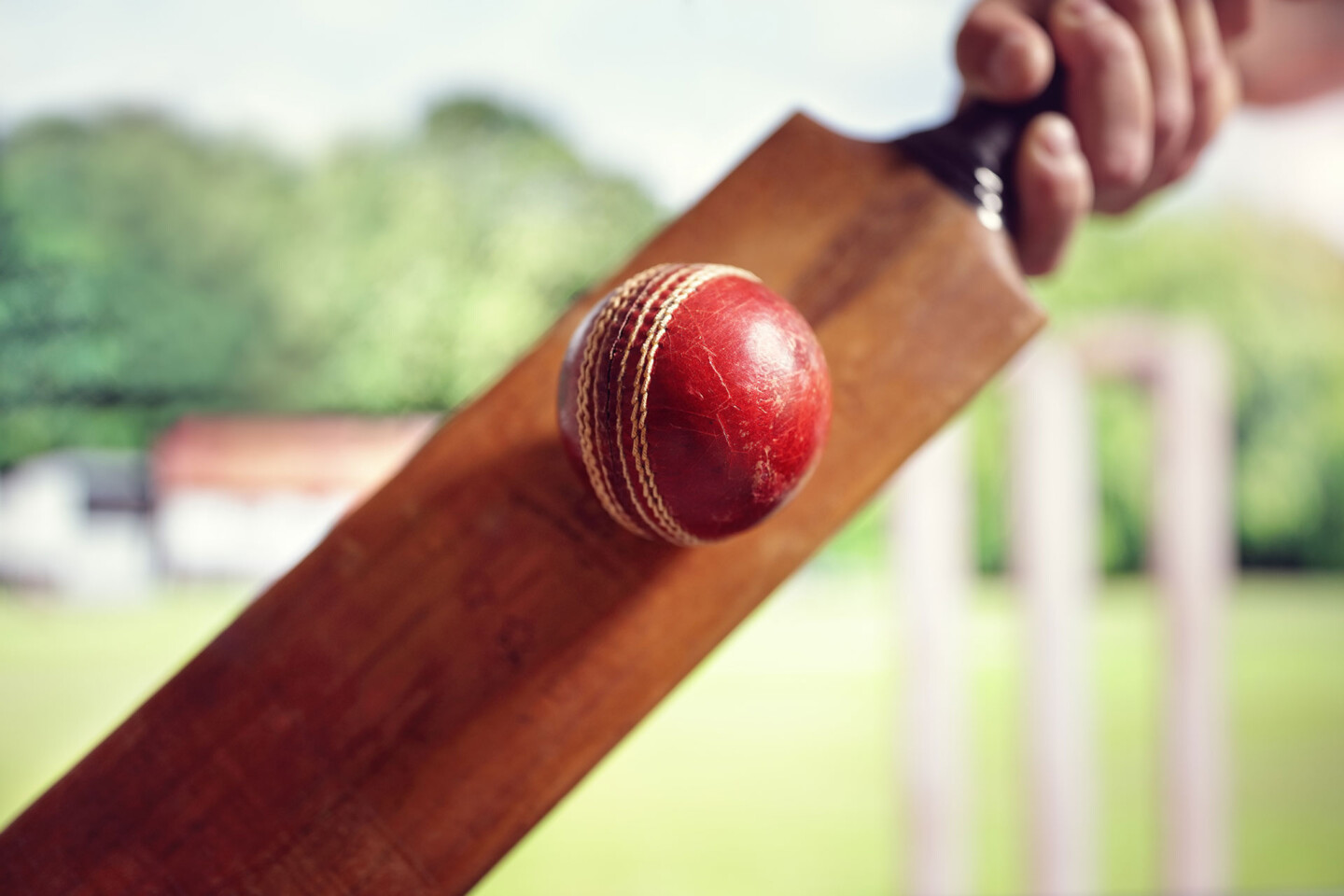 The Minority Front welcomes this decision and congratulates the new CEO, Ms Govender. The positive strategic implications of black empowerment policy of 2003 and it's amendment in 2013, in terms of boundary choice and client preferences in specific areas like Cricket SA within its value chain and the BEE pressures it faces has pushed for altering its boundaries.
It's thirty years into our political freedom and enough time has been given to retain crucial architectural knowledge, preserving Cricket SA's competitive advantage globally, however the Proteas and other teams are facing numerous transformation challenges. Furthermore, we have not received adequate 'value for money' with previous and current consultants who have not met BEE aims within the broader strategic environment of Cricket SA. The downturn in performance speaks for itself.
The MF embraces this aggressive transformation move and would like to see retired cricketers of colour play a vital role in consultancy or management. This will add value to the heterogeneous nature of BEE policy and are important issues for team managers' who balance organisational preferences with business competences and profit considerations. Whilst the late Mr A Rajbansi was MEC of Sports from 2004 to 2009 , KZN Cricket saw major transformation in terms of talent identification across racial groups, as well as management changes. These gained enthusiasm for cricket academies and clubs. KZN Blind and junior cricket also excelled.
The MF recommends flexible boundaries as a response to the current lull in the cricketing environment we find ourselves in. This decision is therefore a step in the right direction. We wish the Proteas and other provincial teams well and await the vigorous transformation in pursuit for female and male cricket talent in S.A to be untapped amongst all race groups, especially economically disadvantaged youth.