MF Councillor Tackles Street Lighting Challenge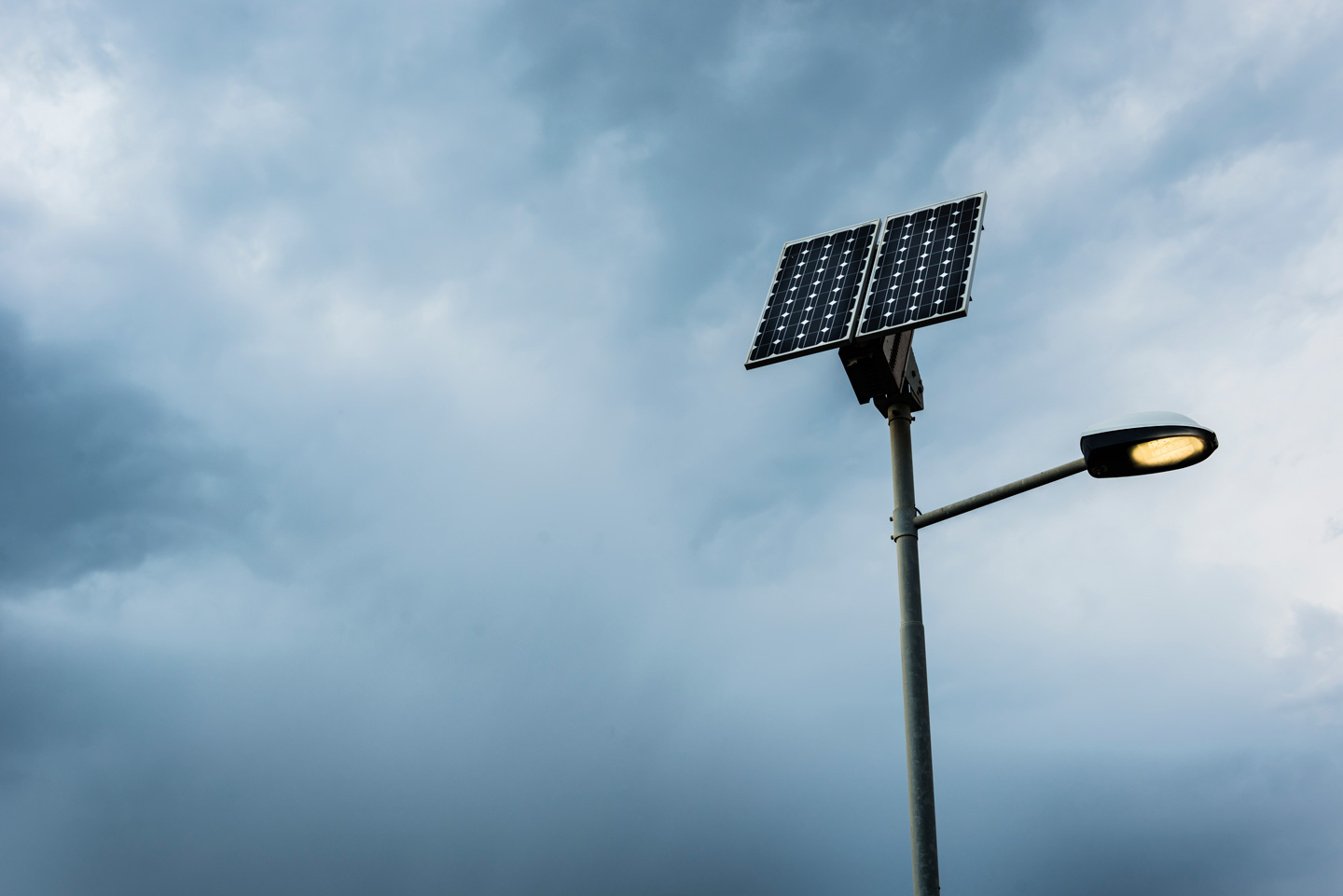 The Phoenix Highway, outside and along the MGMH had defective street lights for years. Many residents in the area have complained that this has been a contributing factor to the high levels of mugging, house robberies and other crimes in the area. Minority Front councillor, Jonathan Annipen, who said that this challenge could not be ignored any longer, rose to the occasion to provide relief for the community.
"I receive calls from residents on a daily basis complaining that there has been some problem or the other as a result of defective street lighting. The problem has been escalating for years. I therefore escalated the matter to the municipality and submitted requests for the street lamps to be repaired. It was discovered that cable theft was the cause of the disruption and a plan was put in place to replace the conventional wooden pole with steel poles which would not have reachable cables. The poles are currently being replaced. This can be hailed as a victory for the people of this ward because while this was left unattended for years there is now some visible action being taken by the Minority Front. As a councillor I will continue to monitor this process and ensure that people are kept informed about what developments occur".