MF Councillor Tackles SASSA Fraud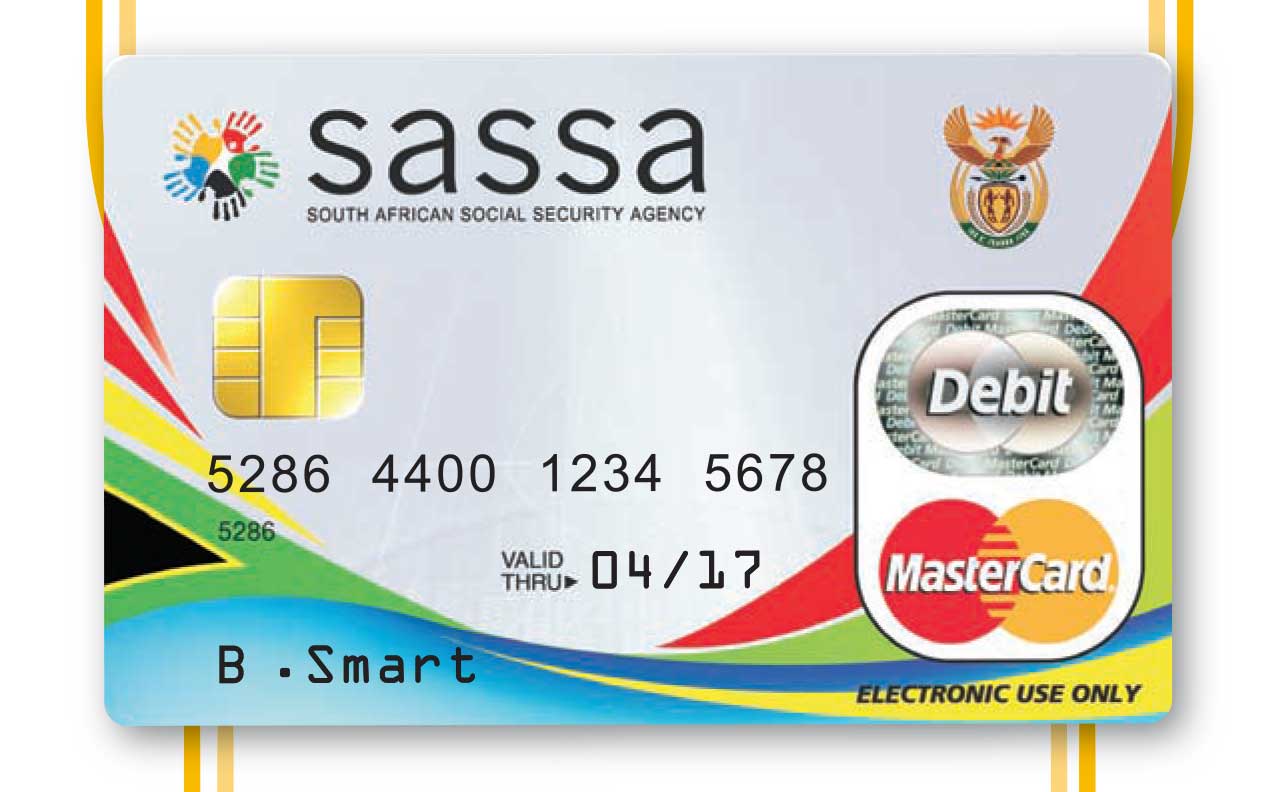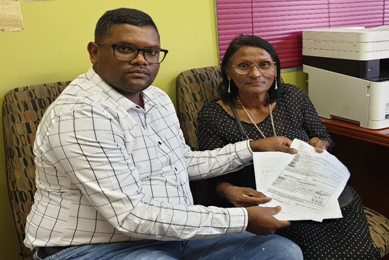 Thousands of pensioners have been defrauded of their old age grant and disability pensions. This is the result of cloned cards. This syndicate has left thousands of vulnerable pensioners at a loss.
Minority Front Councillor, Jonathan Annipen said that he had received numerous complaints from senior citizens regarding this challenge and said that the Party has vowed to take action if the matter is not rectified immediately.
"These are disadvantaged people who depend on their pensions to survive. Many of them had their pensions withdrawn at ATM's outside the Province and even in rural areas. They have proven that their cards were with them when these transactions occur. Many of these transactions take place in the early hours of the morning. There is clearly a sinister element at play therefore SASSA and Post Bank need to act swiftly to resolve their matter. As a Party, the Minority Front, will not allow rogue forces, some within the system, to rob unsuspecting seniors of their only form of income.
We will seek legal recourse if needs be to address the matter."
Founder of Women Ablaze foundations, Mrs Theresa Moodley, who is also a victim of this scam said that it is an absolute travesty of sorts that seniors are victims of such crimes.
"I have worked with senior citizens in this town for more that 20 years. Our focus is on women, and our research shows that women are the most likely target of this scam. I have also been a statistic. As an organisation we will support the MF in their fight and we ensure that justice is served"
Anyone who maybe affected by this scam can call Councillor Jonathan Annipen on 0315007580 / 0314042743 or 0761877488.