Time for a "Widows/Single Mother's Grant" Says MF Leader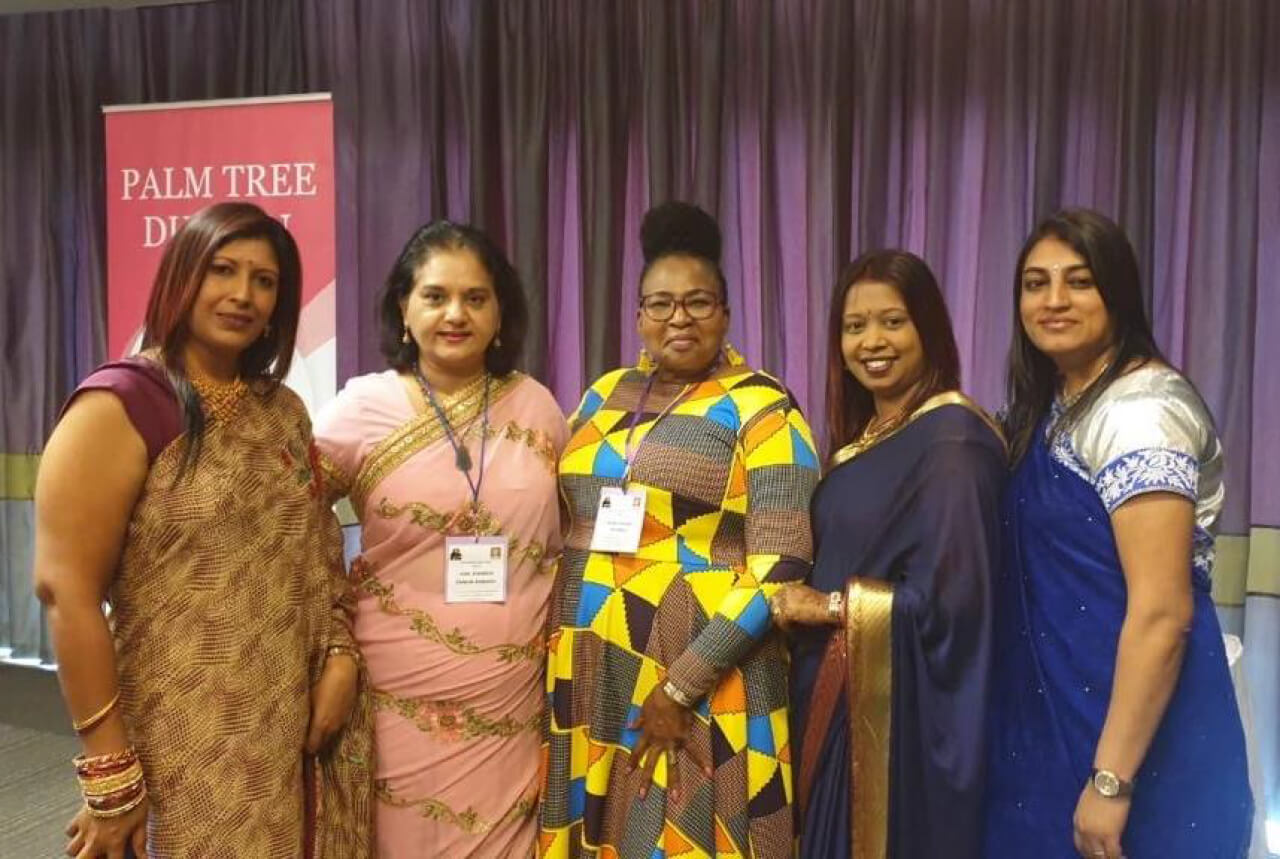 The Minority Front has spear-headed the fight for widows from as far back as 2000 at the Commonwealth Africa region conference in Johannesburg.
MF Leader, Hon. Shameen Thakur- Rajbansi had obtained consensus on a resolution for all African countries to quantify the number of widows in their countries with reasons. Many African countries have been historically prone to wars, famine, disease and foreign occupation. Women lost their husbands to these challenges and had become vulnerable.
At the time, the Convention on the Elimination of All Forms of Discrimination Against Women (CEDAW), was willing to fund programmes to empower widows but countries had to have a database. Mrs Rajbansi then pursued the empowerment of widows in KZN through the Quality of Life and Women's Caucus committees in the Legislature and many outreach programmes were held. Widows were made aware of their rights in terms of inheritance, pensions and other social security services. "However, the child support grant was only for their children" stated Mrs Rajbansi, "not for the mother". For this reason, Mrs Rajbansi invited the former Minister Trevor Manual in 2013 to sensitize him to the plight of widows and that a widows grant is an essential grant and must be considered by the National Treasury, as well as incorporated in the NDP 2030 as part of the comprehensive social security framework planned for vulnerable South Africans.
In 2017, even the World Bank researchers and economists agreed that especially in Africa marriage is the sole basis for women's access to social and economic rights and these are lost upon divorce or widowhood.
Mrs Rajbansi said that the MF fights on all minority rights issues, therefore widows, divorcees and single mothers are most vulnerable and usually become excluded from government's grant safety nets. She stated that widows, divorcees and single mothers are not invisible and if cared for as moral, full citizens of South Africa, then it's time for government to establish a widows and single mothers grant. The Minority Front will continue this fight so that we bridge the gap of gender inequality.