MF Leader Empowers Body Corporates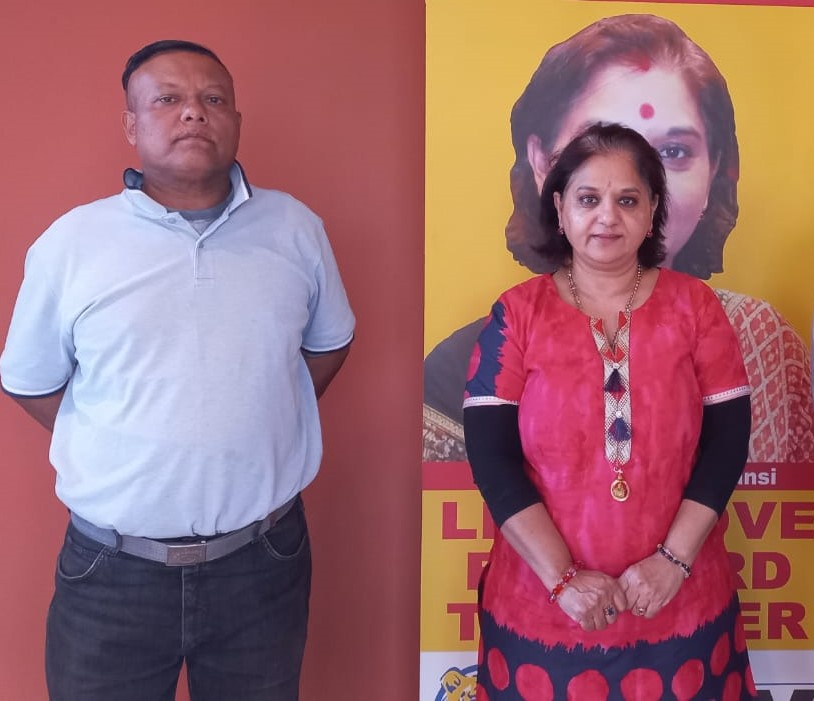 Pictured: MF leader, Hon. Shameen Thakur-Rajbansi with community member Mr. R Singh of Crossmoor.
Mrs S. Thakur-Rajbansi, MF leader met community members at the Chatsworth constituency office and addressed issues regarding the amendments to the Sectional Titles Act.
There are sweeping changes coming and the public needs to make input by the 01 August 2022. Please contact the MF offices on 067 833 2958 for more information.