MF Supports Ubuntu Youth Program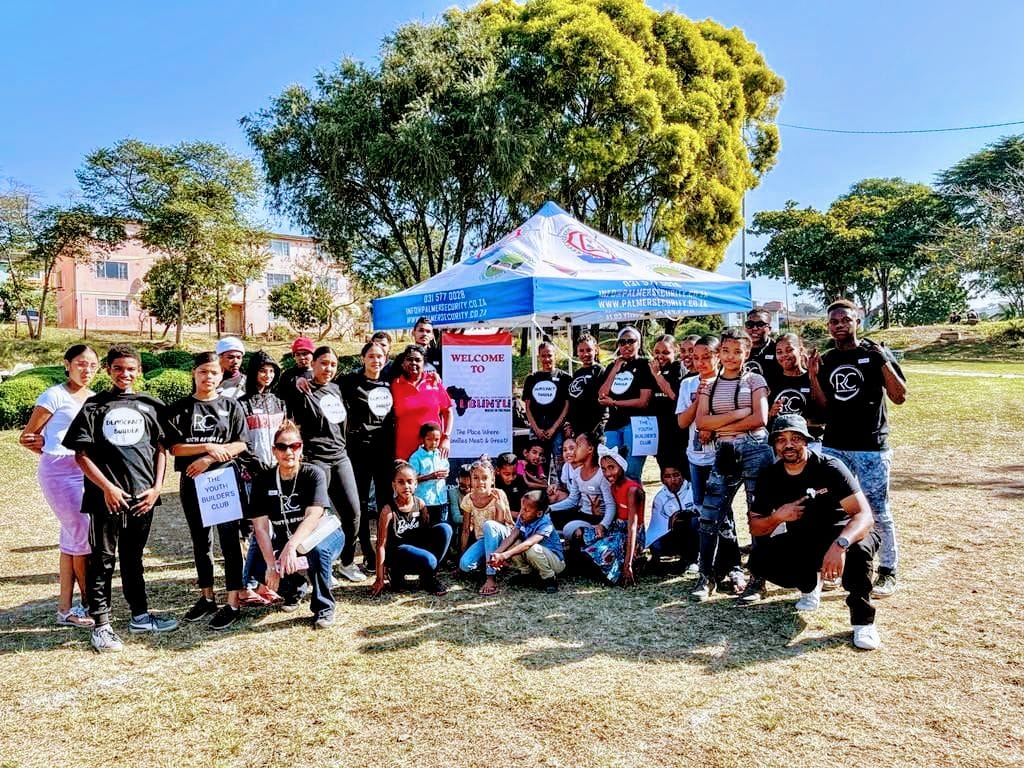 Pictured: MF representative, Ms. Racheal Pillay pictured with youth that attended the program hosted by Ubuntu Music in The Park.
The Minority Front has always put our youth at the forefront and encouraged them to do their best. MF was invited to join the One Newlands East Youth development program that was hosted by the Ubuntu Music in the Park. It was a fun day program held for youth, who participated in many activities. Youth were made aware of various matters affecting youth and how to manage these.
MF area coordinator, Ms. Racheal Pillay said; "It was so good to see youth participate and enjoy themselves. Well done to the team for putting such an event together."
If the Newlands and surrounding community wants the MF area coordinator to attend any events, they can contact Ms Racheal Pillay on 073 644 1409.