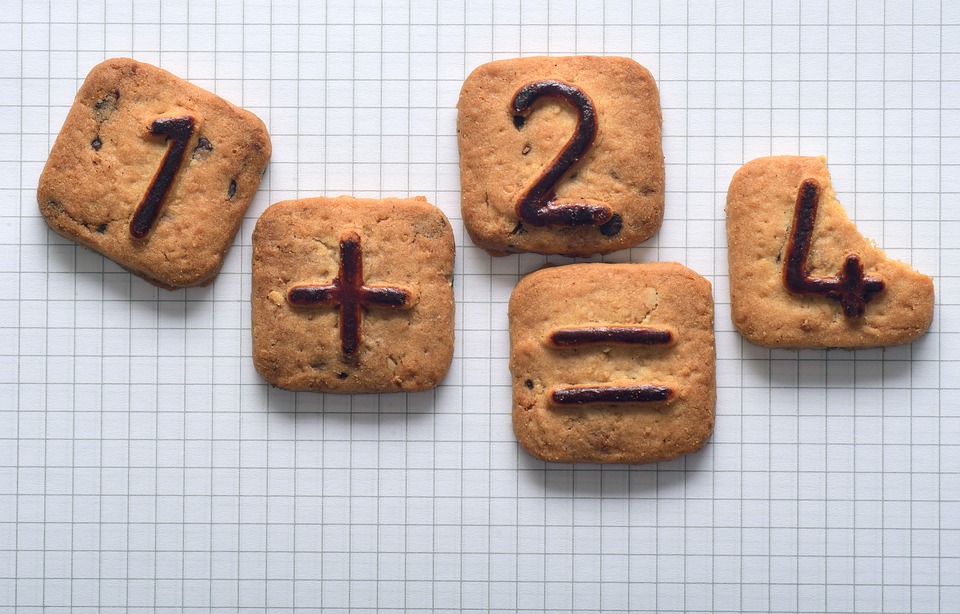 The article captioned "call to attend public meeting against housing development" in page 9 of your publication dated 19th April 2016 has reference.
The Minority Front notes the hive of activity with the sprouting of many NGO's which are led by MF councilors. In particular the articled referred to. The Minority Front wants the public to know that this organization is not affiliated to the Minority Front and is represented by councilor Patrick Pillay in his personal capacity. We therefore distance ourselves from the views expressed by this organization and divorce ourselves from any promises made by these organizations.
While the MF promotes public participation and consultative dialogue; and is a strong proponent of saving public spaces and recreational facilities; the MF cautions against political feats which may be adopted by manipulative individuals who will make vain undertakings to garner votes.
The party Leader, Mrs Shameen Thakur Rajbansi has warned members to refrain from using such tactics as it has never been the practice of the MF to make promises we cannot keep.
JONATHAN ANNIPEN
PARTY SPOKESPERSON
MINORITY FRONT