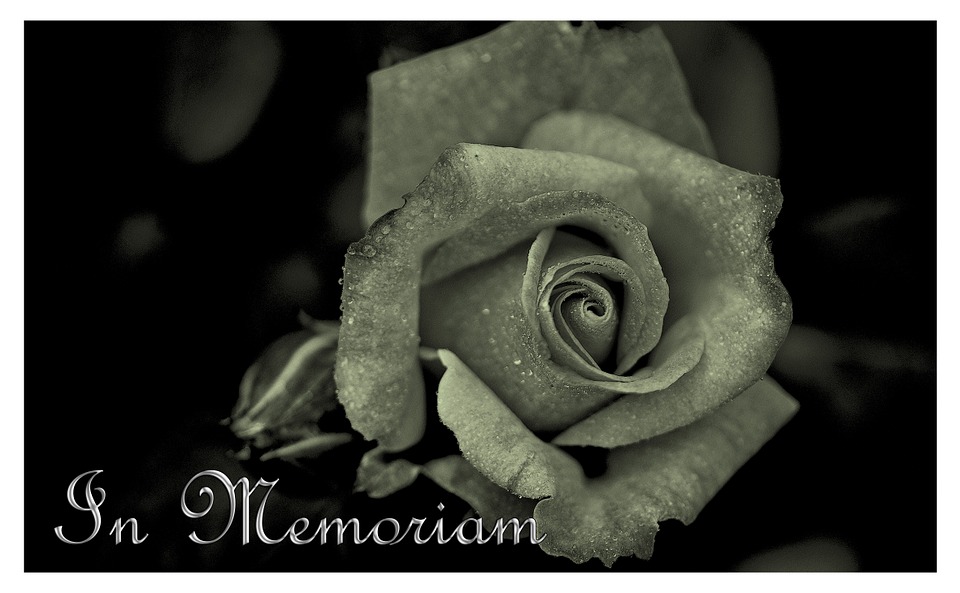 The Sibiya Family
The African National Congress – KZN
18 April 2016
Message of Condolence 
The Minority Front Leader, Mrs Shameen Thakur-Rajbansi and the MF Team send their most sincere and heartfelt condolences to the Sibiya family and the African National Congress in EThekwini at the passing of ANC Councillor Zodwa Sibiya.
The gruesome murder is yet another painful reminder of the injustices of the apartheid era and calls for recommitment to the Ideals of a non-violent society that upholds human dignity and the value of life.
As we approach the altitude of the 2016 Local Government election campaigning, political organizations, must reinforce the practice of political tolerance and a violent-free process.
The Minority Front strongly condemns the killing of this faithful public representative and calls for a stronger police presence in this unreceptive area.
As a tribute to Councillor Sibiya's overhaul to our community; these perpetrators must be caught and must face the full might of the law.
Issued by:
Jonathan Annipen
Minority Front
Spokesperson