Grant Deducted: Pensioner Repaid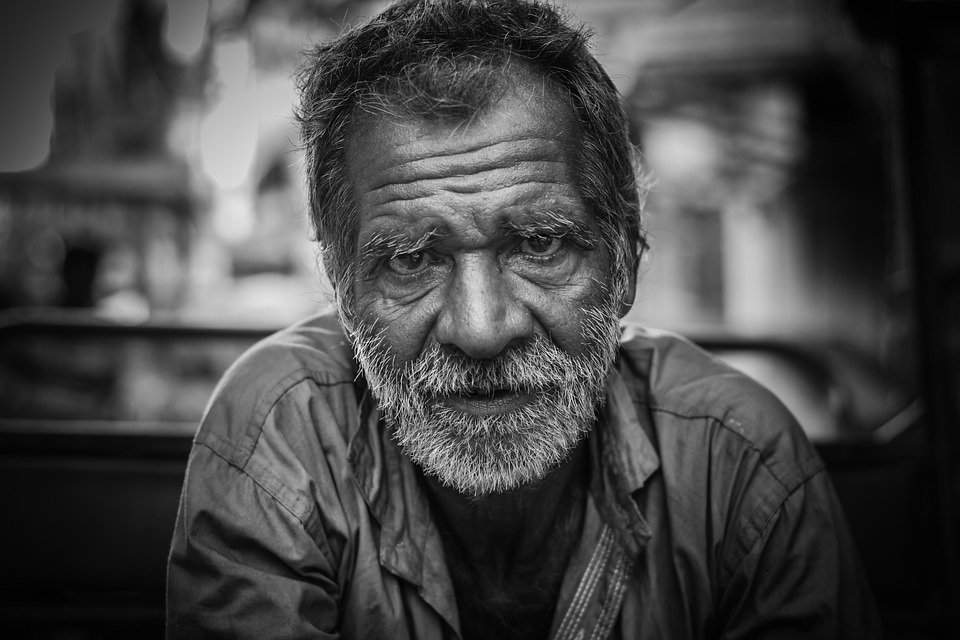 The Minority Front has waged war against the fraudulent debit order scam which has plagued hundreds of social grant recipients since the beginning of the year.
The scam is believed to be orchestrated from within the agency, Cash payment Services, which is responsible for payment of social grants.
Minority Front spokesperson Jonathan Annipen said "these deductions are causing undue trouble, stress and expense for our pensioners. By visiting our offices we can assist by requesting that the debit orders be cancelled. The process would mean that an affidavit must be completed and sent to CPS, which can be done at our offices, and we thereafter request a refund."
Mr Pillay, who was assisted by Annipen, lauded his efforts and swift action saying that he was able to access his money in a matter of minutes after visiting Annipen.
"I recently had heart surgery and all the running around was extremely tedious and unbearable.  Mr. Annipen's efforts to have my money restored is commendable indeed, said a happy Mr Pillay.