Mrs Rajbansi Meets Dynamic Youth, Nikhiel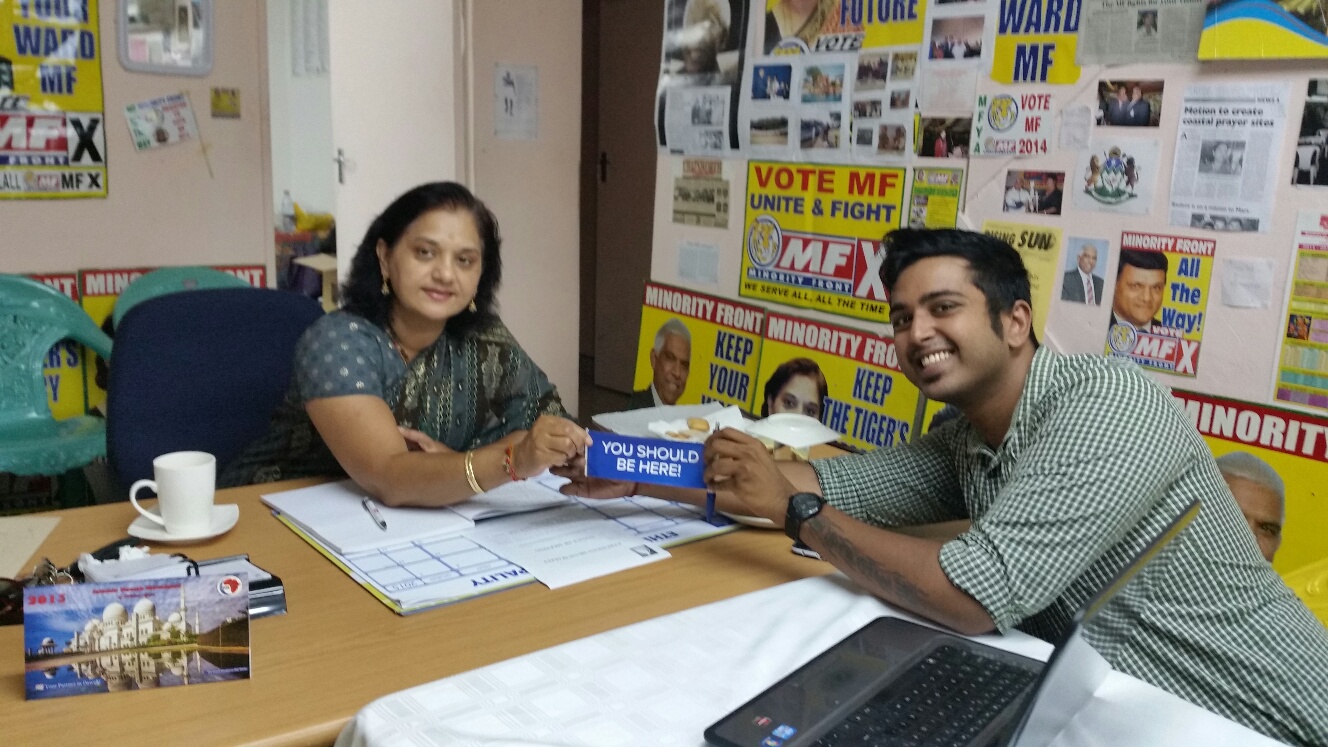 Mrs Rajbansi met with a dynamic youth: Nikhiel at Montford MF office.
Excited about World Ventures networking and how just about anyone can earn extra income and succeed like him and many others.
Would be promoting this job and leisure activity to the community soon.