Pensioners In Limbo Over Grant Deductions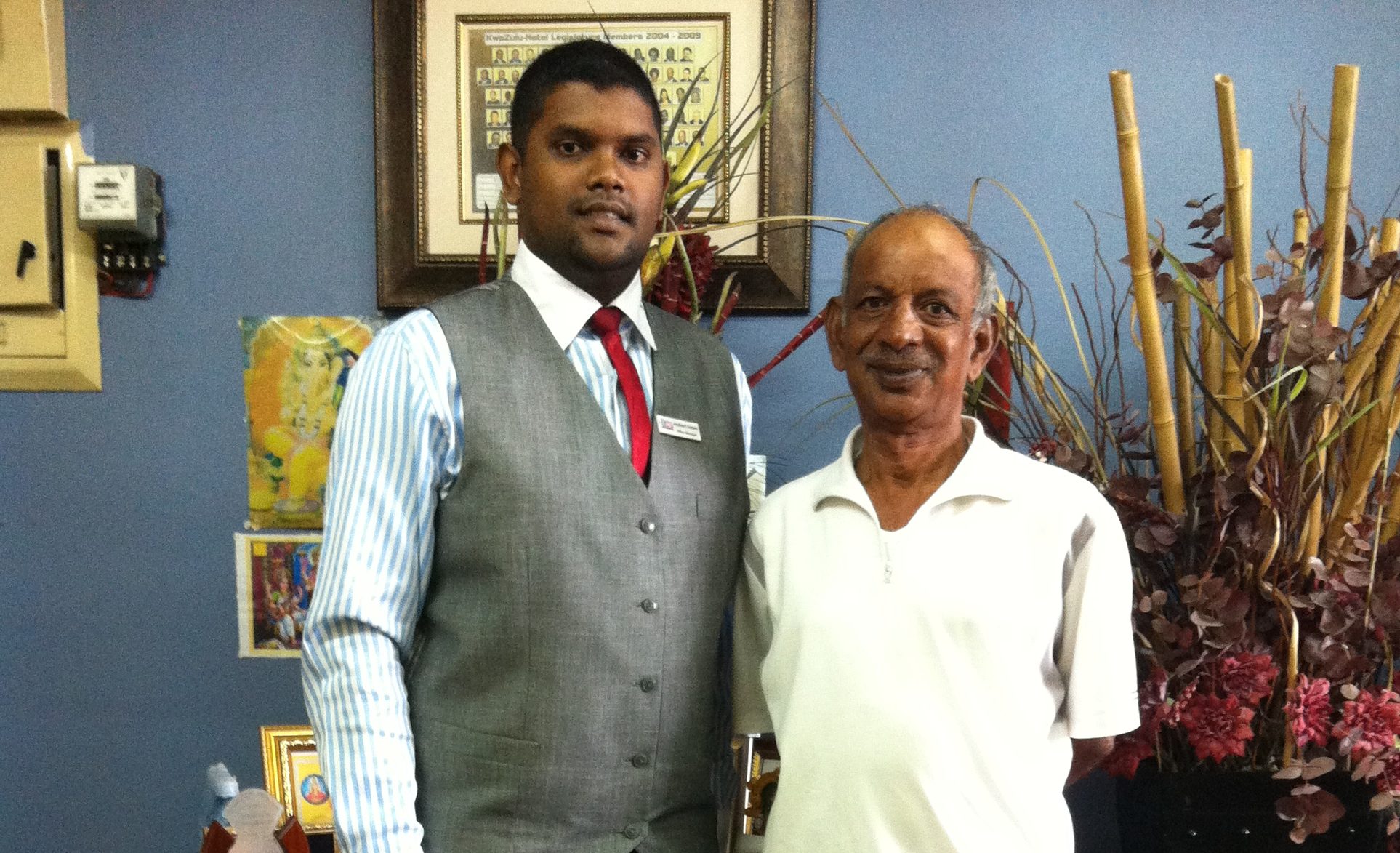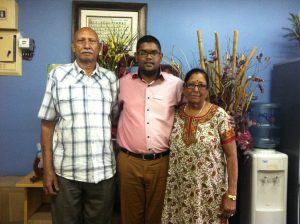 Pensioners all over the country are facing endless troubles with the ongoing scam where their pensions are being deducted for airtime and electricity and in more recent cases reported, even loans. This left many beneficiaries with added expenses.
Minority Front Youth Leader, Jonathan Annipen, who has been on the forefront addressing these cases, has urged the community to be extra vigilant and to report such deductions to the local SASSA offices immediately.
"I have assisted many social grant beneficiaries in the past few months. All of them had deductions off their pensions for airtime and electricity, yet none of them owned a cell phone and all of them used the conventional method of paying their electricity bill directly to the municipality. In more recent cases it was discovered that online loans were taken using mobile devices without the knowledge of the beneficiaries. In some instances the beneficiaries received extra money with their pension. I am encouraging all grant recipients to report extra payments to SASSA immediately or to contact me at our MF offices in Gem City so that we can take the necessary steps to have the extra payments returned and beneficiaries don't end up paying interest for loans they did not apply for. I am grateful that in all the attempts I have made so far all pensioners have received full reimbursement of their money, " said Jonathan Annipen.
Annipen added that "people must also insist that their complaints are completed on the online system at the SASSA office and they must be given a receipt to say that the complaint was processed."
Should you wish you contact Jonathan Annipen you can do so by contacting the office on 031 5007580
Picture 1:  An elated Mr (78) and Mrs (74) Mohan  who were assisted by Jonathan