Rates Rebate Forms Completed At MF Office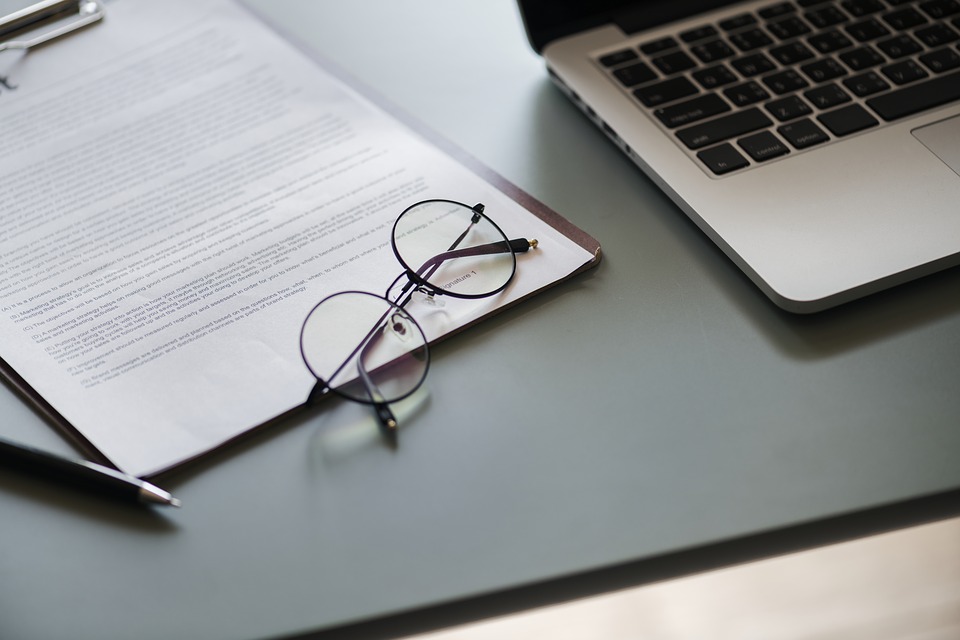 It is that time of the year again when pensioners are requested to complete and submit their rates rebate forms to the municipality via the local rent office. These forms are posted to existing pensioners and can be completed at the Minority Fronts Constituency office in Gem city by the commissioner of oaths at the office, Mr Jonathan Annipen.
The following people may apply for a rates rebate, a home owner who receives a disability grant, a home owner 60 years and older, a person who has been declared medically unfit and has been boarded. There may be terms and conditions with these applications and these can be discussed when first time applications are made at the local rent office.
Minority Front Youth Leader Jonathan Annipen has encouraged all persons who may qualify for this rebate and have not yet made application to do so immediately or to contact our offices 031 500 75 80 for more information.
JONATHAN ANNIPEN
MF YOUTH LEADER
PHOENIX