Hospital Negligence Cannot Be Condoned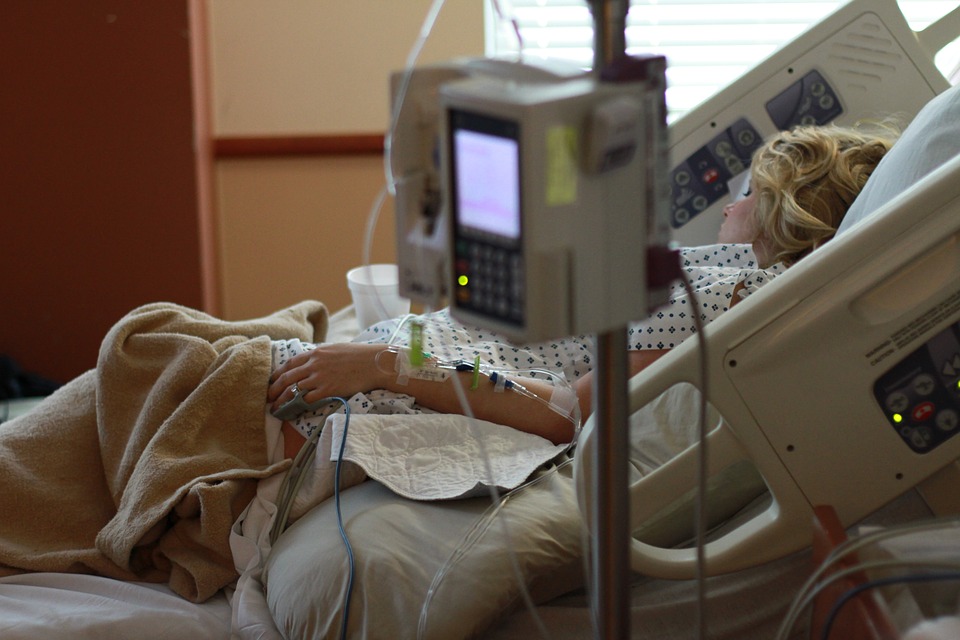 The department of health must do some serious introspection and re-evaluate its function as public healthcare provider. The untimely deaths of an innocent newborn and young woman warrants that the healthcare practitioners involved be suspended immediately pending the outcome of a full on investigation. We concede that mistakes happen, but these mistakes are far too expensive a price to pay.
State facilities, particularly in the province of KZN have been the subject of great controversy over many years. My own experiences, with my late mother, almost provoke me to condemn the system in entirety. The outcome of almost every tragedy is that the department of health will never admit that it is failing our society and instead of making constructive changes, the department seems to be finding more and more excuses.
The National Health Insurance (NHI) is said to be in its piloting stages in many parts of the country. It aims at somewhat nationalizing healthcare and creating uniformity so that persons who make use of public healthcare facilities are not disadvantaged by the fact that specialists and scarce skilled medics, seek the more lucrative route in the private sector.
However the motion is not very welcomed on the ground by doctors. This attempt by the department is seen to be as a hostage situation and doctors are being held at ransom. This will in fact aggravate specialist and scarce skilled medics to make the great exodus out of SA.
Hospital negligence is unacceptable and it is about time that the department acts and takes responsibility for the actions of its employees before there is unrest within the state's healthcare division.
Jonathan Annipen
Minority Front
Spokesperson