Relevance Of Ethnic Parties In South Africa: MF Leaders' Views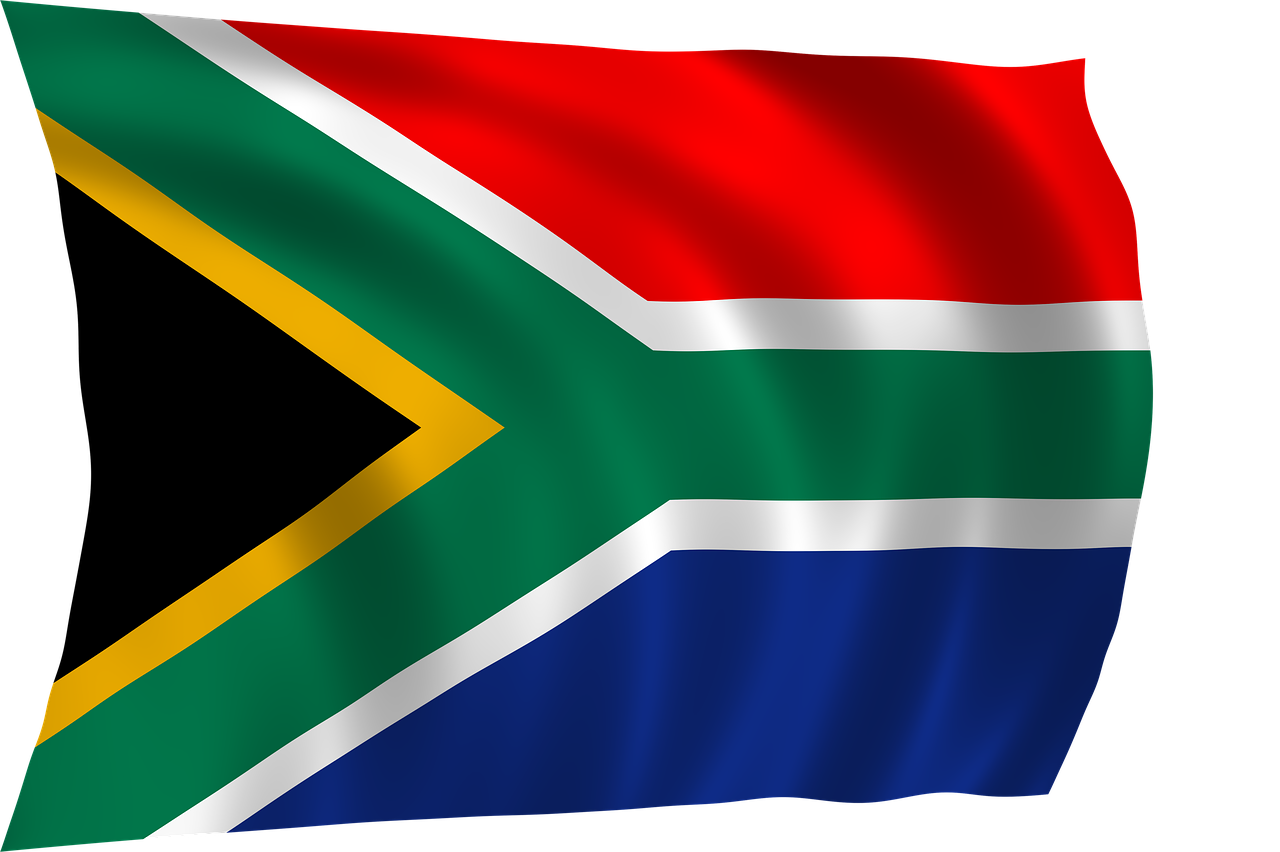 Much has been written in media on the relevance of ethnic parties in South Africa. The ideology of political parties are however contemporary, since they are situational considering the political landscape of South Africa.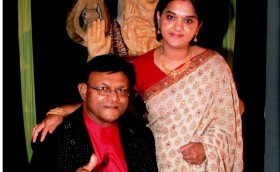 In 1993 Mr Amichand Rajbansi , the founder of the minority front decided due to his participation in the tricameral parliament system and his ability to identify with most working class south Africans of Indian origin at grassroots level, that the new democracy will take time to adjust to by the poorer south african Indian communities. By forming the minority front, the intent was that South Africans of Indian origin would have political representation, until the future dictated otherwise.
Mr Rajbansi ran the mf successfully until his demise in 2011, seeing the party grow and filling a void in representation of the working class and poorer Indian South Africans which clearly existed.
Many parties have an ethnic base and that remains a reality. Madiba once stated that ignoring ethnicity would be to one's own peril. During elections, new parties mushroom to satisfy some ethnic, cultural or special need.
The mf initially was strong on only ethnic and cultural matters but when i became a member of parliament in 1999, I rewrote the party policies and programs and have continuously amended these to meet the new needs of the growing electorate.
The mf started focusing on issues that affected minorities, strengthening the mf at different levels of government, shaping laws , policies and programs.
The mf has fought the good fight and will be a quarter century old in 2019.my personally belief remains that minorities of all races, including the black minorities of south Africa must regroup to ensure that our democracy is strengthened. It is also my personal belief that the focus on racial or ethnic minorities is facing criticism which needs to be meaningfully debated in order to ensure that the aspirations and needs of particular communities are not rubbished to their detriment and to the detriment of our democracy.
Various issues such as the improper application of affirmative action must be addressed by the majority government in order to address the insecurities of all South Africans of minority races.  The mf had motioned parliament for the establishment of a minorities ministry and minorities commission. The government must acknowledge that the success of this democracy rests on how it accommodates all minorities.
Currently, no party can only exist on looking myopically on ethnic issues, 21years into this democracy. The time has come for parties to reassess their relevance and look at mainstreaming their politics with like-minded major parties and this can take various forms of cooperation.
Our late leader, before his demise had given the party members political  advice for the future of South African Indian minorities, in particular, and this will remain the MF guiding tool for future political decisions.