Student Bursaries Available To Youth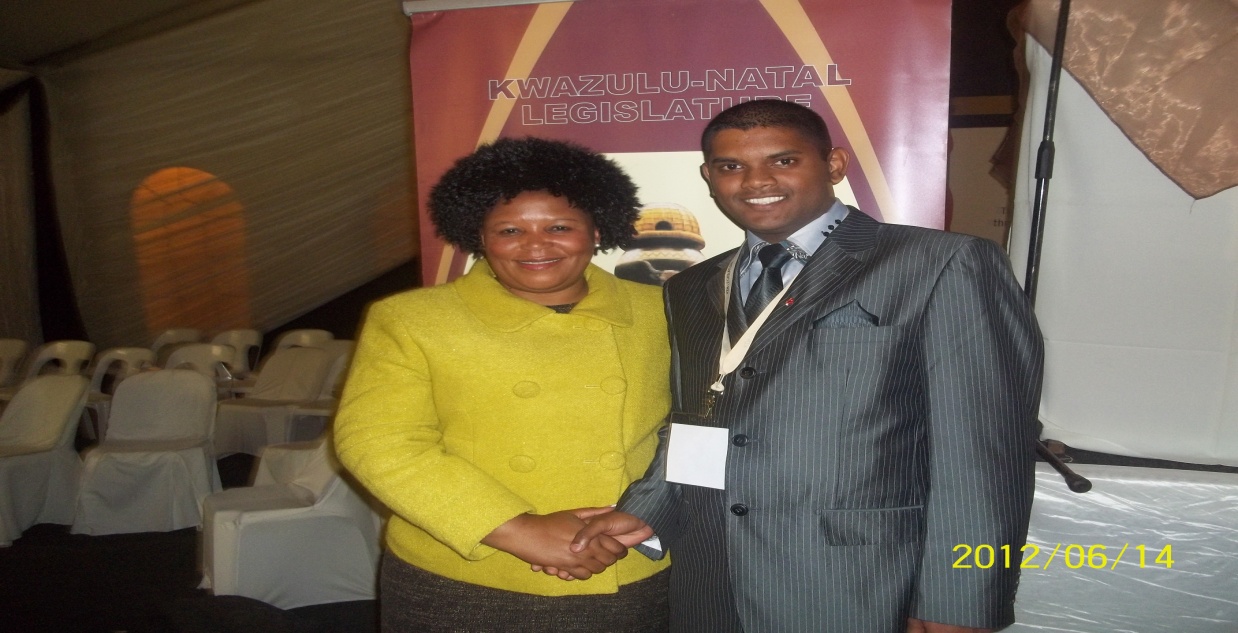 With matric preparatory examinations almost complete and the opening of applications to tertiary institute under-way, the Minority Front Youth Association has made information available to youth and grade 12 learners on the processes that need to be followed in order to apply and qualify for a state bursary.
"As a youth organization we have recognized that one of the greatest injustices is denying a child access to education. The socio-economic lifestyles of many of our people, does not enable them to adequately prepare for the financial burden of sending a child to university. The lack of funding available to young people who qualify to gain access into institutes of higher learning sometimes means that a whole generation is prevented from economic emancipation and a brighter future" said the Minority Fronts youth leader, Jonathan Annipen.
"NSFAS, which is a government programme aimed at providing financial aid to children who wish to study after matric but to don't have the financial capacity, administers loans and bursaries through various government departments including the Departments of Higher and Basic Education, the Departments of Justice, Health, Defence and Social Development. In my recent dialogue with the Department of Basic Education's MEC Hon Peggie Nkoyani, I brought to her attention the issue of spreading these bursaries evenly to the most deserving candidates regardless of demographic implications. We will fight for this to be implemented and will ensure that our youth are given equal opportunity" said Annipen, who is also a member of the safer schools programme committee in the province.
Leader of the Minority Front and Member of the Provincial Legislatures, Mrs Shameen Thakur Rajbansi said "As members of parliament representing the Minority Front, we have always lobbied for equal opportunities for minority communities. Indian learners in particular were the top 8 learners in the National Certificate Examination in 2013, yet many of these deserving candidates for entry into higher education were denied access into universities. The time has come for government to ensure that no young person, who qualifies to go to university, is denied that right. Government must give greater budgets and even establish more FET colleges in this province. This will ensure that there is a successful economic growth in this country."
Persons who wish to apply for the bursaries or apply for the NSFAS Loans must first apply to universities via the Central Application Office (CAO) gain a student number which they will need to produce on the application form. Application can be found at specified universities. The complete List of Universities and the requirements can be found on www.minorityfront.com or contact Jonathan Annipen on 031 5007580. Applications close in November 2014.