Youth Leader Dialogues With International Ambassador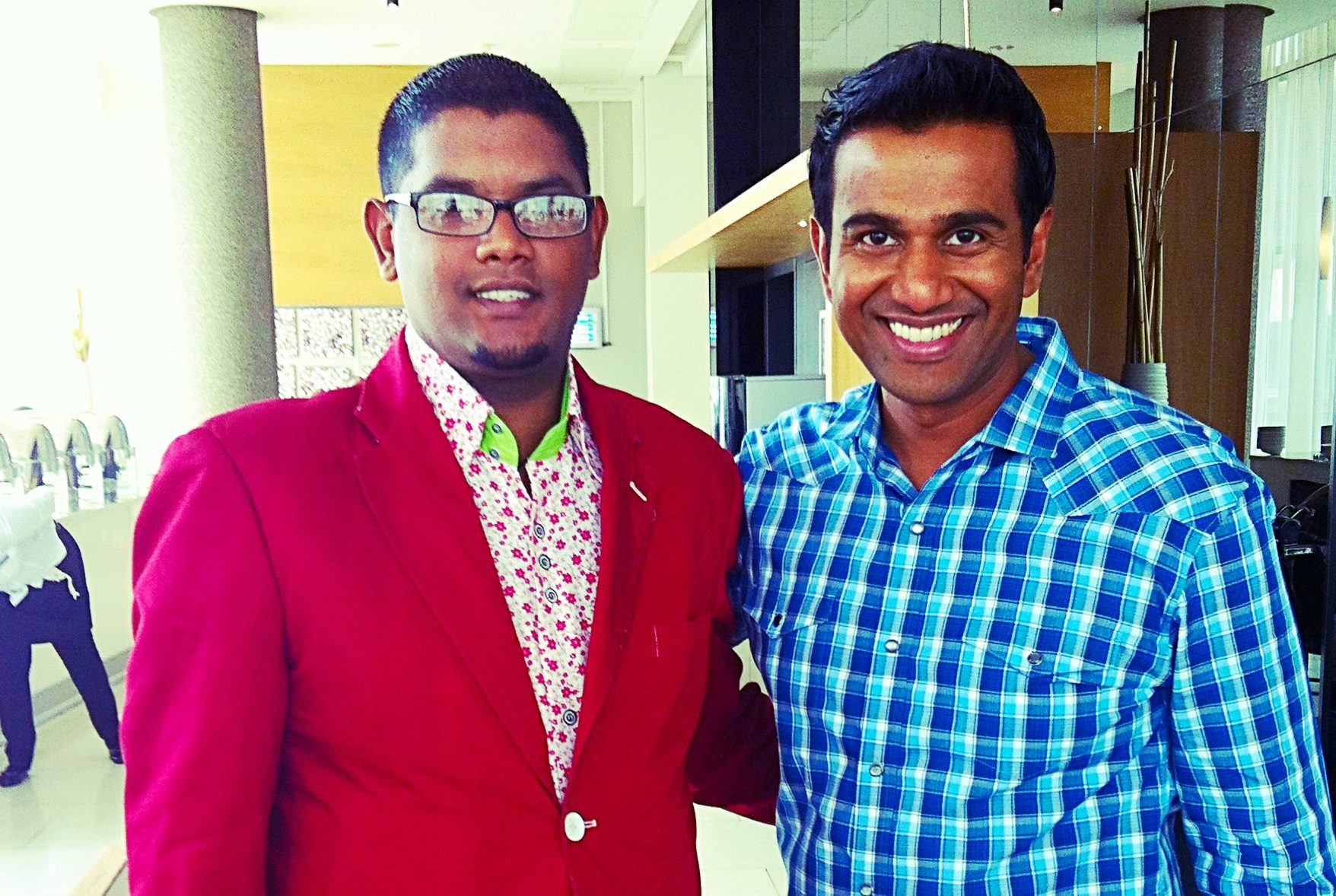 Seen in the picture is MF YOUTH LEADER JONATHAN ANNIPEN and Ambassador SUJO JOHN
Minority Front Youth Leader, Jonathan Annipen, met with United States Ambassador for Anti-Human Trafficking Movement, You Can Help US, Soju John. John, who is the founder of the international organization, You Can Help Us, and has established several forums around the globe and is hoping to make inroads with the South African Government.
The dialogue comes after alarming statistics were announced by news24 that an alleged 1000 girls were to be sent to South Africa and other parts of Africa and Asia from New deli in India as sex workers.
Leader of the Minority Front Youth Association, Jonathan Annipen said, "South Africa is a signatory to the Protocol to Prevent, Suppress and Punish Trafficking in Persons, Especially Women and Children. As a signatory, South Africa is required to address human trafficking as a crime and make it punishable by law. Recent media allegations implicating influential professional figures from our local communities have sparked community outrage, however too little is being done to prevent further damage. As an association we will be launching a programme as part of the 16 days of activism and will be concentrating, heavily, on this silent yet ignominious crime,"said Annipen
"There has been very little research into the prevalence or patterns of human trafficking in South Africa. In part this is because it is extremely difficult, if not impossible, to obtain any accurate information about the real extent of criminal activities that go undetected. Most available quantitative research relies on the arrest and conviction of human traffickers," he added.
Leader of the Minority Front Mrs Shameen Thakur Rajbansi, said "As a member of parliament in the KZN Legislature, I welcome this critical programme that will deal with deep-seated issues such as international drug syndicates, illegal arms distribution, and the likes. I believe that this programme will support the 16 Days of Activism and will further enhance education and prevention of these heinous crimes.  We commend the initiative and hope to forge a long lasting relationship with John."