MF Joins Senior Citizens Fun Day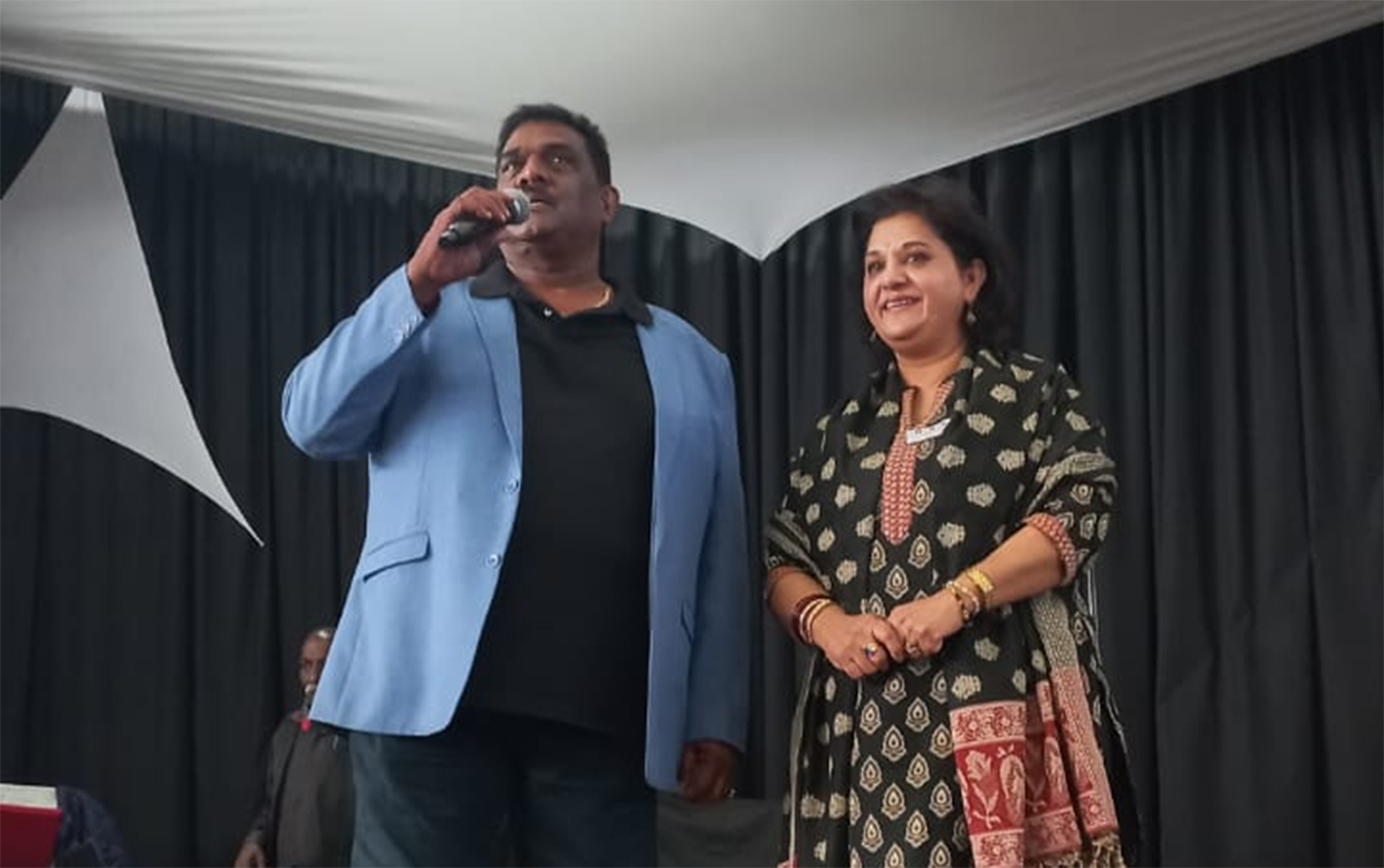 Minority Front leader, Hon. S. Thakur-Rajbansi attended the senior citizens fun day at a packed Arena Park Hall.
Groups from far and wide were present. Members danced and mingled with one another. It was a great atmosphere of fun, laughter and love as friends met after the two-year Covid-19 lockdown.
Mrs Rajbansi wished all the senior citizens well post Covid-19 and stated that joining senior citizens groups is a blessing as seniors find comfort in each other given the recent challenges we've faced. She also thanked the organizers.
MF leader, Hon. Shameen Thakur-Rajbansi at the Senior Citizens Fun Day held at Arena Park Regional Hall.