MF Leader at Child Welfare Fair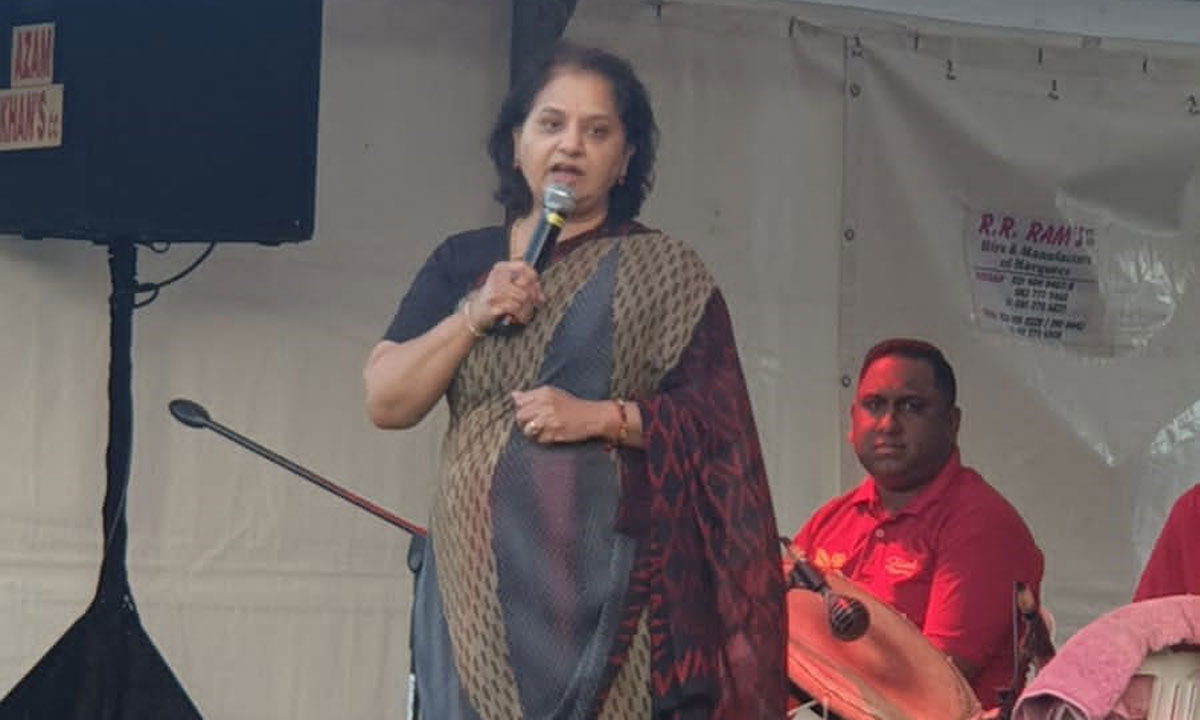 MF leader, Hon. Shameen Thakur-Rajbansi was grateful to the local businesses and community members who attended the Child Welfare fair over 4 days last week. She also thanked Megazone media for promoting the fair and benevolent entertainers like FLASH.
Mrs Rajbansi who sits on the Social Development Committee in the KZN Legislature stated that the Child Welfare has stood the test of time, being in greater demand today with COVID-19 pandemic and the recurrent floods.
"Our people know that the door is always open at the Chatsworth Child Welfare when our days are down" said Mrs Rajbansi.
The Minority Front will continue to support such critical organisations in our community.