Minority Front Leader supports Miss Gay Universe Pageant 2018 in Phoenix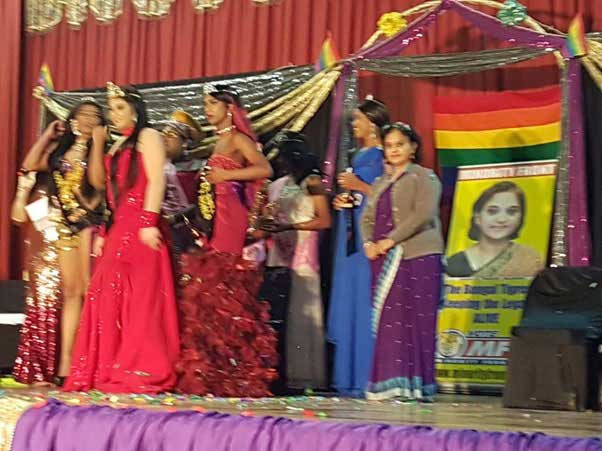 Minority Front Leader HON. S.T Rajbansi attended and supported the Miss Gay Universe 2018 on the 10th August 2018 at Greenbury Community Hall in Phoenix.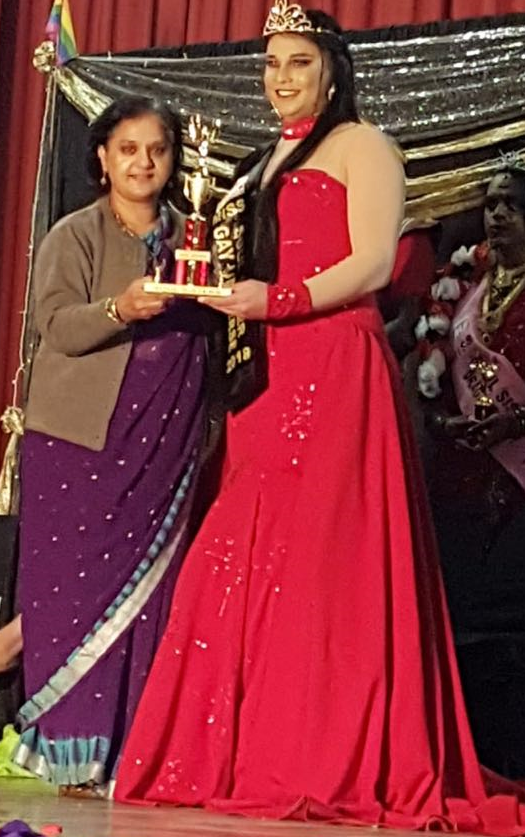 Her message to attendees was work towards the opening of an LGBT Centre to deal with the challenges of the LGBT person and enforce their rights. Mrs Rajbansi stated that " We should all ensure that we become an inclusive society and extend care to everyone, because watch person is unique and, if supported, can contribute their full potential for the greater good of the world'.