Minority Front Concerned About Education Budget Crisis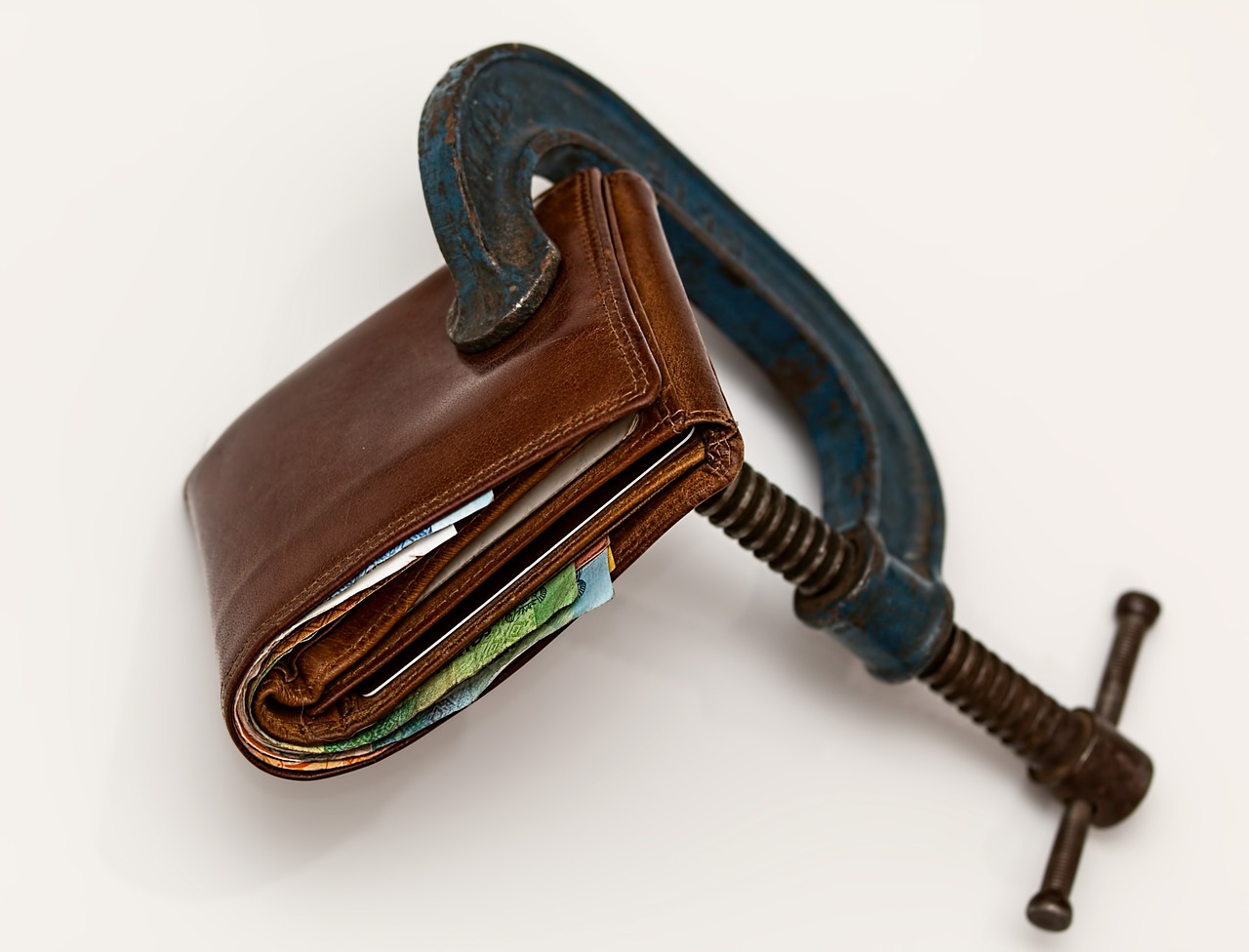 Mrs S. Thakur-Rajbansi, Leader of the Minority Front expressed grave concern over the state of financial management within the Department of Education as presented at the 2014/2015 Mid-Year Review Hearings.
Mrs Rajbansi stated the Auditor Generals findings are telling. The Department has received Qualified Audit Opinions for the last three years. Capped Leave Commitments were understated by R 127 million and the AG's findings further indicated the number of leave days on PERSAL system could not be satisfactorily traced back to the hardcopy files.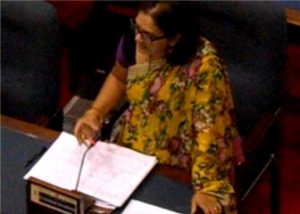 The AG, further cited other areas as "Matters of Emphasis", including, Irregular Expenditure amounting to R2.68 billion and Unauthorised Expenditure amounting to R 260 million that was incurred.
Irregular Expenditure that resulted by not following proper Supply Chain Management (SCM) procedures, included Photocopier Rental from at two education centre's totalling over R 560 000-00 made to one supplier. Other areas included Security, Catering, Cleaning & Gardening services, all made to recurring suppliers.
Of grave concern is the fact that in one District a Finance Directorate ignored SCM procedures amounting to over R4,6 million and other examples were an amount of just over R1,2 million awarded without 3 quotes being invited.
More distressing was the fact that, almost R219 million was spent by the Department doing business with employees or related parties.
Mrs Rajbansi, stated that, it is clear that more needs to be done at senior management level to bring the department's financial management in line with accepted procedures and practices. In the absence of strong fiscal policy and discipline, difficulties arise.
She said that education is key to people development and economic growth, therefore, she will ensure that the MF remains the people's watchdog.