Antenatal Clinic Receives A Treat For "Woman's Month"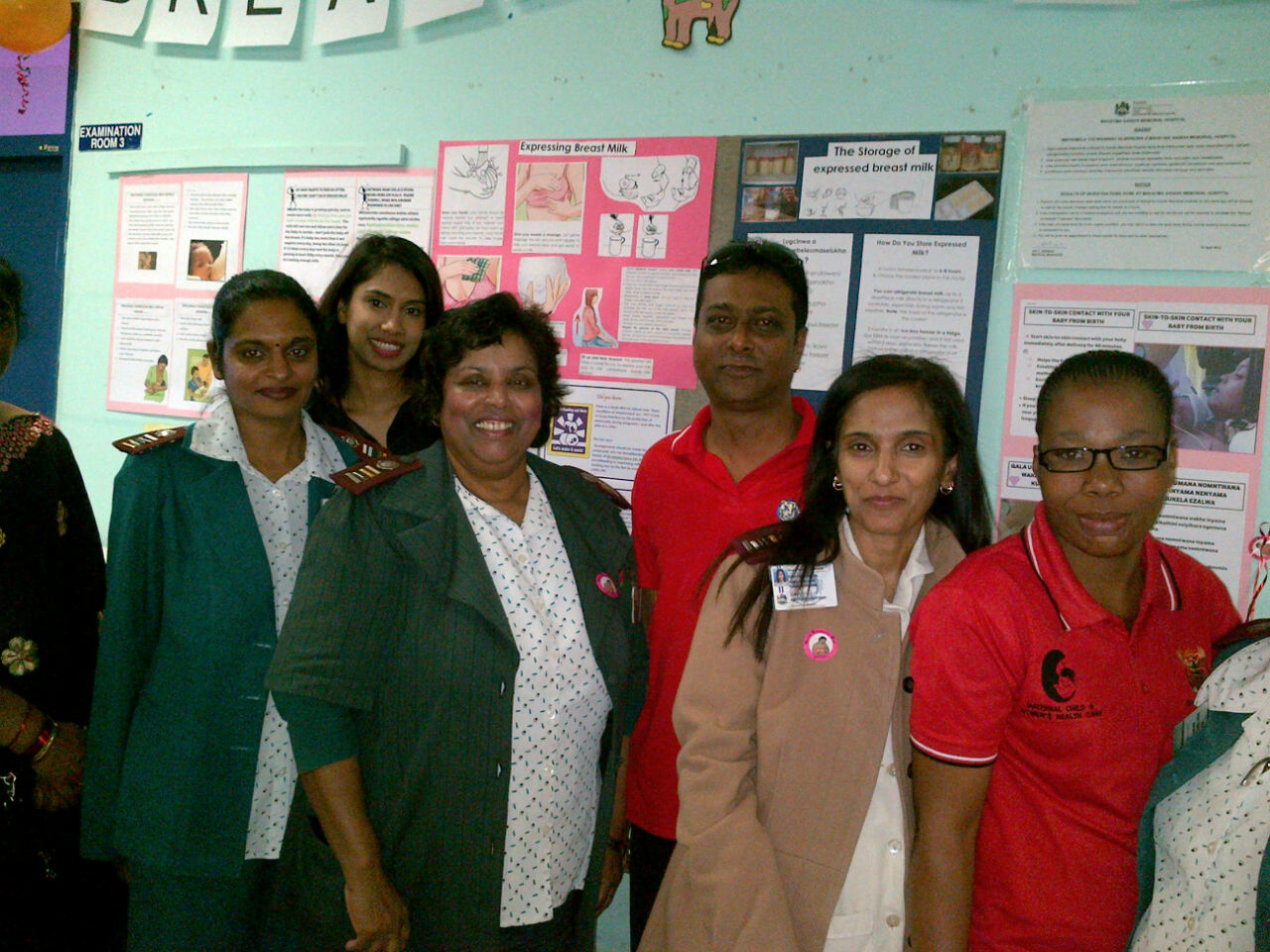 The scores of pregnant women that gather only a weekly basis at various state health facilities sit in long queues for protracted periods of time. This can sometimes be uncomfortable and bothersome. Most of these women come from socio-economic backgrounds and travel long distances.
As part of their Woman's Month Programme the Minority Front conducted a feeding at the Mahatma Gandhi Memorial Hospital's antenatal clinic this week. Some one hundred patients were treated to a hot meal and beverage. The hospital staff also conducted a workshop on breast feeding awareness.
Minority Front Spokesperson Jonathan Annipen said; "We noted the amount of time that these mothers spend at these facilities, many of them have only enough money for transport. They sit in these lines for long times because these are state facilities and there are large amounts of people that gather. We appreciate that our facilities do everything to make sure that patients are comfortable and we thought that we would complement their programme by offering a meal to attendees as part of our woman's month programme of activities. We were glad with the response we received".