MF Leader on South School Oversight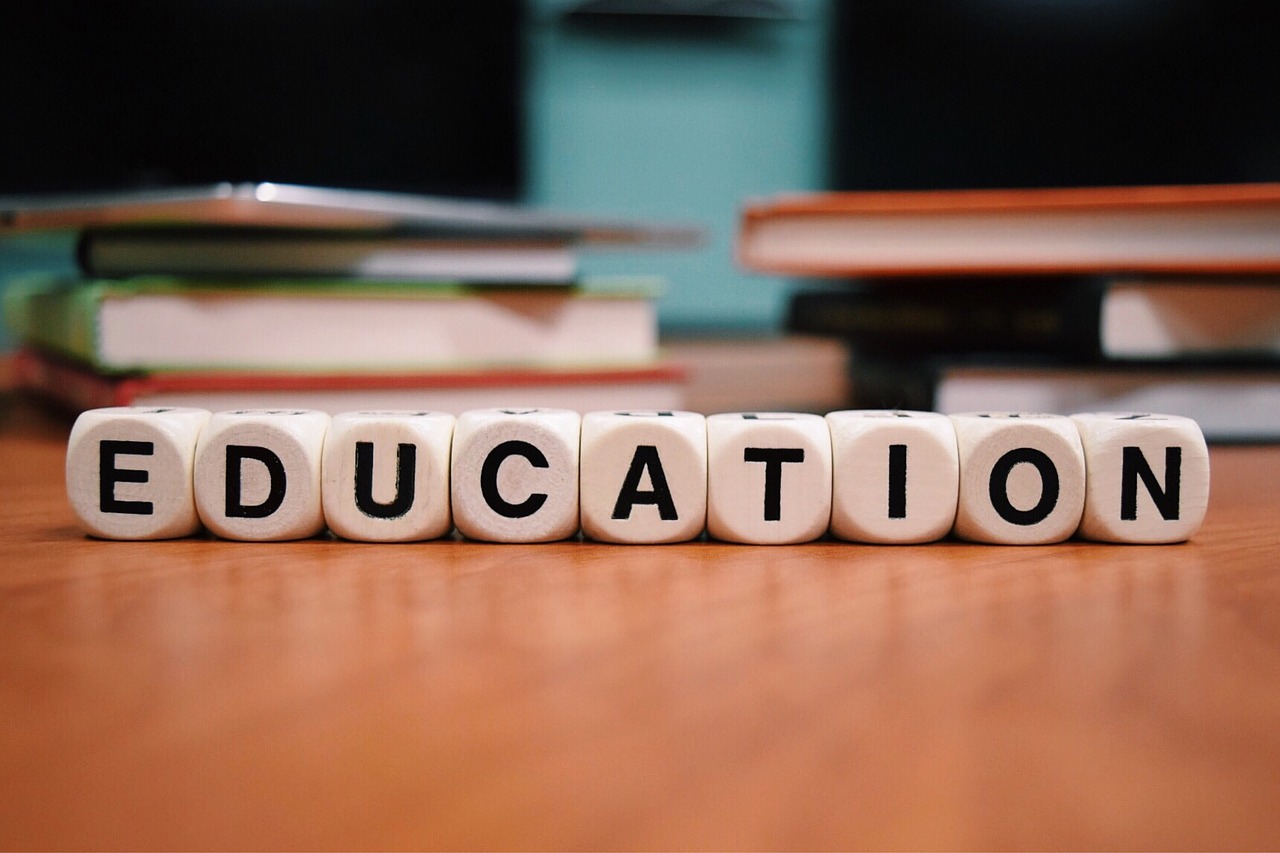 Hon. Rajbansi and other members of parliament went to the Sisonke district where they visited 4 schools to look at getting rid of mud schools; improving infrastructure; learner transport; school nutrition and sanitation.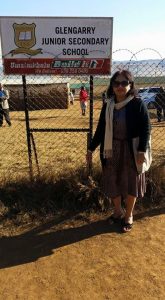 MF Leader said that, a lot still needs to be done to make rural KZN schools conducive to teaching and learning and that we need to remember " let the doors of learning & culture open". This change begins with us to start recognising needs of schools.