Demarcation Changes Could Cause Great Confusion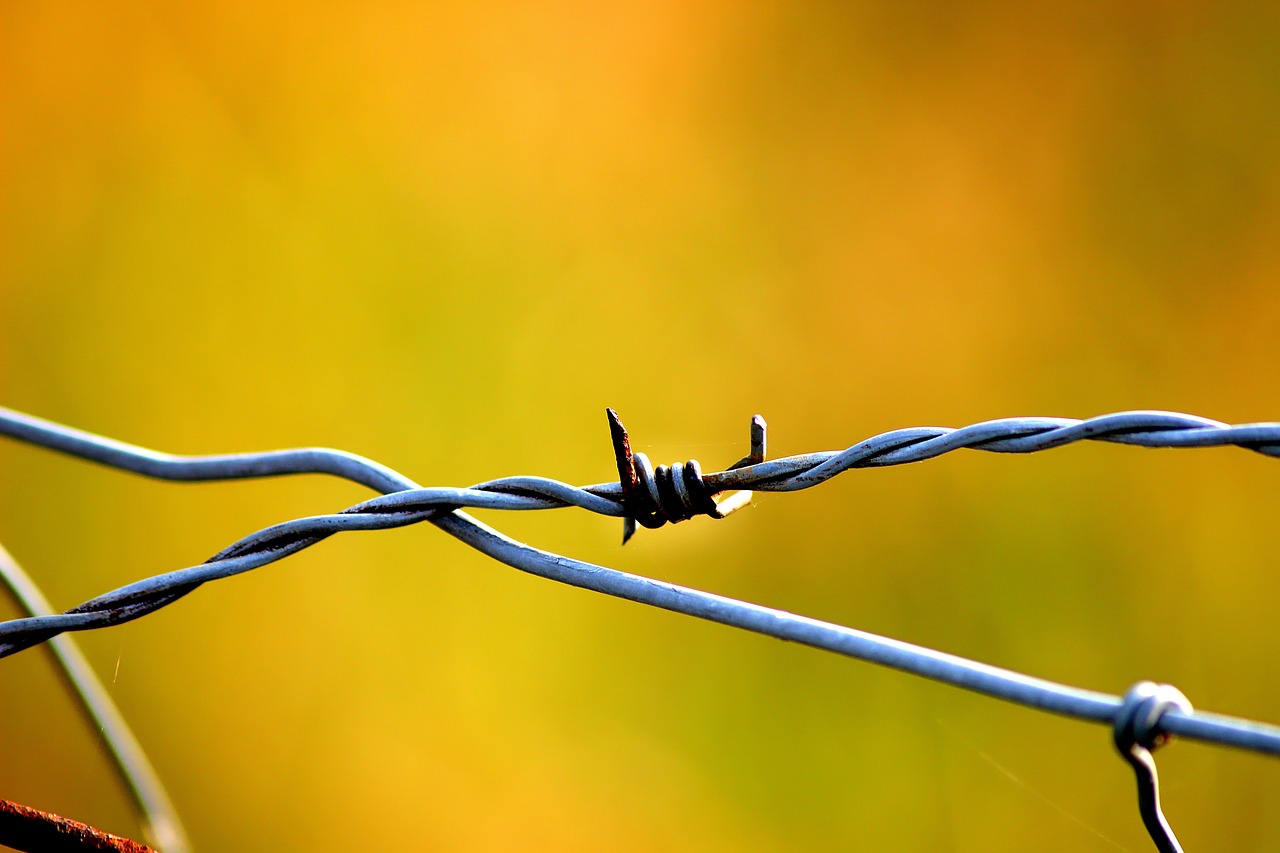 The new municipal boundaries and demarcations, as release by the Municipal Demarcations Board in January 2016 will cause a great deal of confusion for voters who have not been made aware of these changes. This could result in voters becoming too frustrated to go out and vote at the allocated voting district.
Whilst new margins mean that some wards have been expanded; it also means that the probability of voters having their stations changes could be high. Voters are therefore encouraged to verify their voting stations before they go to out to vote and more importantly to ensure that they have re-registered if they have moved house, even if it is within the ward.
The Minority Front is engaging on an "update your status" drive, which allows voters to visit any of our constituency offices from the 9th to the 20th of May 2016 and have their voter status checked and even updated. This will safeguard against possible disappointed when they visit the voting station on Election Day.
The IEC and the Municipal Demarcations Board must also do more to educate the electorate on the boundary changes so that people know which ward they fall into and where their voting station is located. This will help guarantee that there is limited confusion and frustration among voters on Election Day.
Jonathan Annipen 
Minority Front 
Spokesperson